[12/28 3:00 PM(JST) Maintenance Completed]New Year Event! Road of Megiston 2018!!
---

The mighty guy! "Megiston" comes back!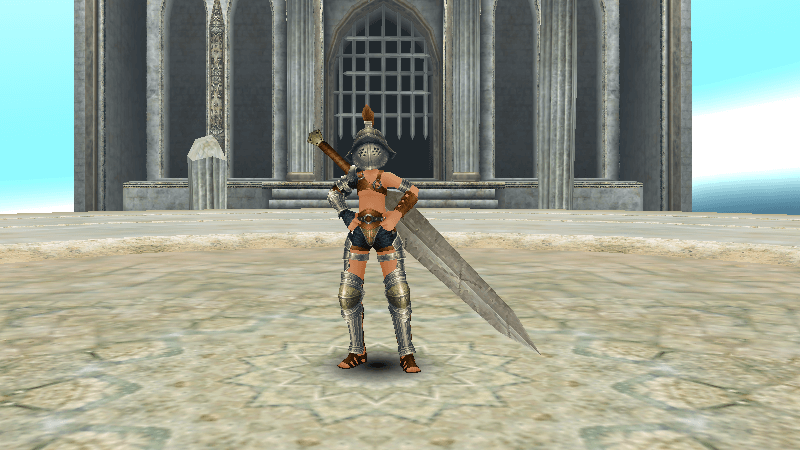 "2nd Road of Megiston" has started!
Take down the mighty bosses and get gorgeous rewards!
For details, please check this link.
Information
Event Period
From: After the maintenance on 12/28/2017
Until: Before the maintenance on 1/25/2018
---
Please refer to the following for other maintenance contents.
Maintenance Details
- Xmas Event 2017 has ended.
 The following contents have been removed.
 - Limited-time maps
 - Limited-time quests
 - Limited-time emblems
 - Drop of Xmas Stars
 - Xmas Stocking system
 - Guild Bar decoration  
 The limited-time recipes will be available until before the maintenance on 1/11/2018.
- (12/27)The prizes for Toram Live Streaming have been sent.
- The following issues have been fixed.
 - The quests at NPCs in El Scaro were not listed in order of level.