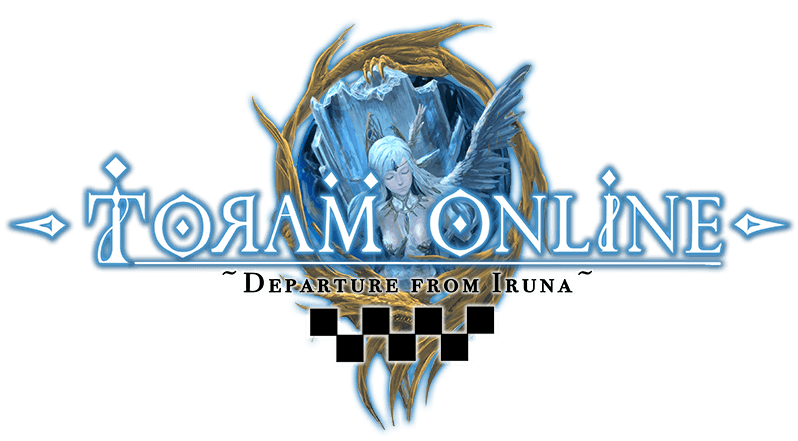 Others
▼Secondary Usage
Can I make a fansite or post images on other websites?
Contents of secondary usage and fan fiction that are allowed for Toram Online

I. Creation, exhibition, and distribution of Illustration, Fanzine, Comic, and Novel
II. Creation and distribution of three-dimensional item such as Figure
III. Creation and distribution of Cos-play Costume (for all ages)
IV. Cos-play of character (for all ages), publication and distribution of Cos-play photo or video
V. Introduction of game contents using the captured regular gameplay video or screenshot

If you use the in-game images of Toram Online, images and illustrations on official website, or logo data, please add the following copyright.
(C) ASOBIMO,INC. All rights reserved.

Regarding the usage of video and screenshot on video sharing sites and social media
Posting video and screenshot are allowed without ASOBIMO's permission if compliant to the contents stated in "Prohibition".

Prohibition
Below are the prohibitions for secondary usage and fan fiction of Toram Online.

I. With or without compensation, usage for profit purposes with considerable feasibility
*For Fanzines and related activities, if ASOBIMO judges that the profit is not excessive, it will be deemed non-profit activity.
II. Content against public order and morality
III. Content deviating our game's image, or content that detract our game's image
IV. Usage of content that ASOBIMO does not own the rights to, such as collaboration content
V. Creation and publication of fan fiction with game element
VI. Content that violates or threatens ASOBIMO's or third party's rights
VII. Usage that is prohibited individually by Toram Online
VIII. Usage of video or screenshot that has been captured or extracted by method other than regular gameplay
IX. Other content that is judged by ASOBIMO to be inappropriate
▼About Game Play Information
Can you give me more information about the game play?
Unfortunately, we cannot individually provide the information about the game play.
Please check the official website and blog for the information.
▼About Troubles Between Customers
I have a trouble with another player in the game.
Unfortunately, we cannot deal with troubles such as trade between players.
Please contact us if the trouble is concerned with Spamming, Verbal Abuse, Harrassment, Solicitation, Fraud, Real Money Trade (RMT) or Criminals.
▼How to Delete Account
How can I delete my game account?
Toram Online doesn't have the function to delete the game account.
If you don't play the game anymore, please uninstall the app.
▼Application of Penalty
The character name of a malicious player is similar to mine.
Will I be penalized?
We at Toram Team investigate logs referring to the identification number on each player before applying penalties.
Therefore, you will not be penalized just because your character name is similar to a malicious player.

Please check our Penalty Policy for the penalties and behaviors that are prohibited in the game.

▼About Abuse Report
If I report characters via "Abuse Report" in Contact Us, will they be all penalized?
Regardless of the number of abuse reports, penalties will not applied without investigation.
Only when we confirm the behaviors that are against our "Terms of Use" or "Penalty Policy", we will apply penalties according to the Terms of Use.

©ASOBIMO,Inc. All Rights Reserved.