Limited Time Offer: "Reset Book"!!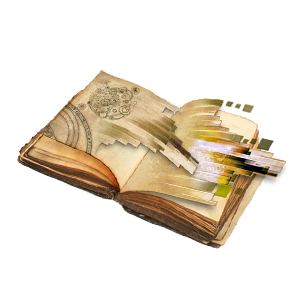 Thank you for playing Toram Online.
This is a special campaign for "Reset Book" !
You can buy "Reset Book" for only Orb x6 during the campaign period.
The regular price is Orb x8, so 2 Orbs OFF!
DO NOT MISS THE CHANCE !!
Item Details
- Reset Book
Resets the stat points distributed.
You can distribute the stat points again.
You cannot switch the Personal Stat such as CRT, LUK, TEC and MEN.
Special Offer Period
From: September 21st at 12:00 AM (JST/GMT+9)
Until: September 21st at 11:59 PM (JST/GMT+9)
Check Menu > Orb Shop > Orb Shop > Treasure Chest in the app!
*The schedule is subject to change.