[9/7 5:00 PM Maintenance Completed]★6 Million Downloads★ Celebration Event&Tsukimi Event!

---
6 Million Download Event with Full of Enjoyable Contents!
To celebrate that the number of app downloads reached 6 million, we are holding an event with 5 gorgeous contents. You can participate in the event just by logging in, so everyone in the game can enjoy it!
For details, please check this link.
Information
Tsukimi Event: Wear Bunny Ears and Enjoy Watching the Full Moon!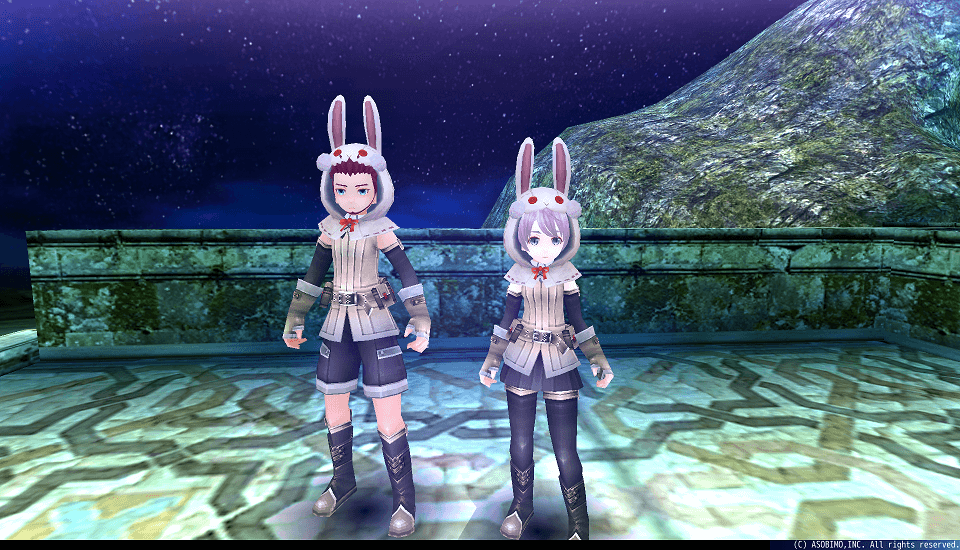 September 15th is the best day to watch the full moon. Create the special equipment: "Bunny Ears" and "Bunny Ear Hood" and enjoy it!
*You can create Bunny Ear Hood from Lv30.
Available Period of Recipes
From: After the maintenance on 9/7/2017
Until: Before the maintenance on 9/20/2017
---
Please refer to the following for other maintenance contents.
Maintenance Details
- The limited recipes of 2nd Anniversary Event will be removed.
- Summer Event Item: "Summer Shell" will no longer drop after the maintenance.
 - The limited recipes will be available until before the maintenance on 9/14/2017.
- The effect of Consumable Item: "★Challenge from GM" will become the same as that of "★Save Point".
 *The item name will not change.
- The prizes for Toram Live Streaming have be sent.
- Minor improvements.
- The following issue will be fixed.
 - [Challenge Dungeon] Unable to continue playing the game when you are defeated and defeat the boss at the same time.