[EDIT:2/6 10:00 PM(JST)]Limited Time Only! Daily Boost Event Started!!
---
[EDIT:2/6 10:00 PM(JST)]
We confirmed that EXP and drop rates of "Evil Magic Sword" are not reflected correctly.
The issu was fixed on 2/6/2018 at 9:19 PM (JST/GMT+9).
We would like to apply the following as the compensation for this issue.
Compensation
・Event period extended until 2/8/11:59 AM (JST/GMT+9).
・Compensation item.
We will announce when we send the compensation item.
We sincerely apologize for the inconvenience that this has caused.
---
Daily Boost Event has started!
Now's your chance to level up your characters faster and get rare items!
Enjoy the exciting battles with boss monsters!
What is Daily Boost?
During the following event period, EXP and Item Drop Rates of certain boss monsters are boosted by "+50%".
This will be applied to all the Difficulties.
Bosses
Ifrid (Blazing Graben: Deepest Part)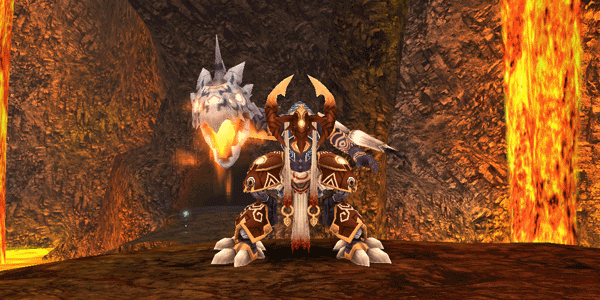 Evil Magic Sword (Singolare Ruins: 2nd Floor)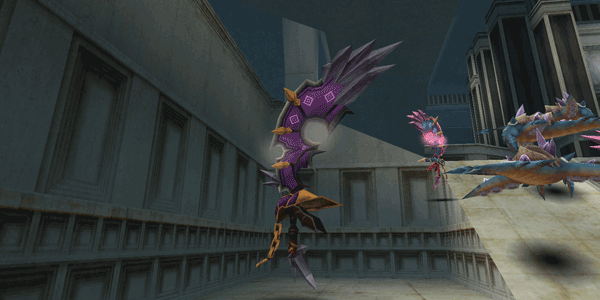 [EDIT:2/6 10:00 PM(JST)]Event Period
From: February 6th at 12:00 PM (JST/GMT+9)
Until: February
7th
8th at 11:59 AM (JST/GMT+9)
Notes
*Please note that some items don't drop in Difficulty: "Easy".
*The event effects will work with Orb Items and 30-Day Tickets.