Limited Event: "Snowball Fight" Released! Hit Snowballs!!
---

Now you can play "Snowball Fight" in the world of Toram Online for a limited period of time after the maintenance 2/19/2018!
You have the chance to get the rare items that can be obtained only from this event if you win!
Enjoy the battle with your friends and guild members and beat the opponents!
What is Snowball Fight?
Players are divided into 2 teams and compete the number of snowballs they hit within 3 minutes.
The winner is the team that holds more HP than the other.
Overview
You can join Snowball Fight from the wormhole in Sofya City.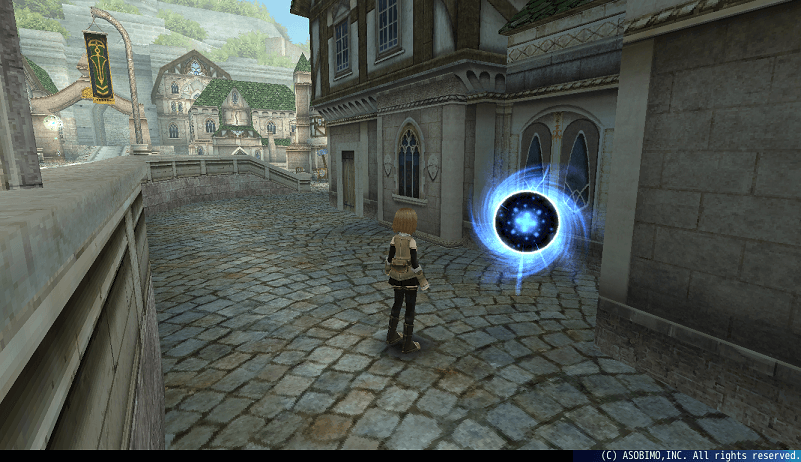 1. Tap the total number of players to play.
2. Tap "I'm ready!!" after moving to the snowball fight field.
3. Matchmaking will be done within 60 seconds and the game begins.
4. After the result, the rewards will be given.
Controls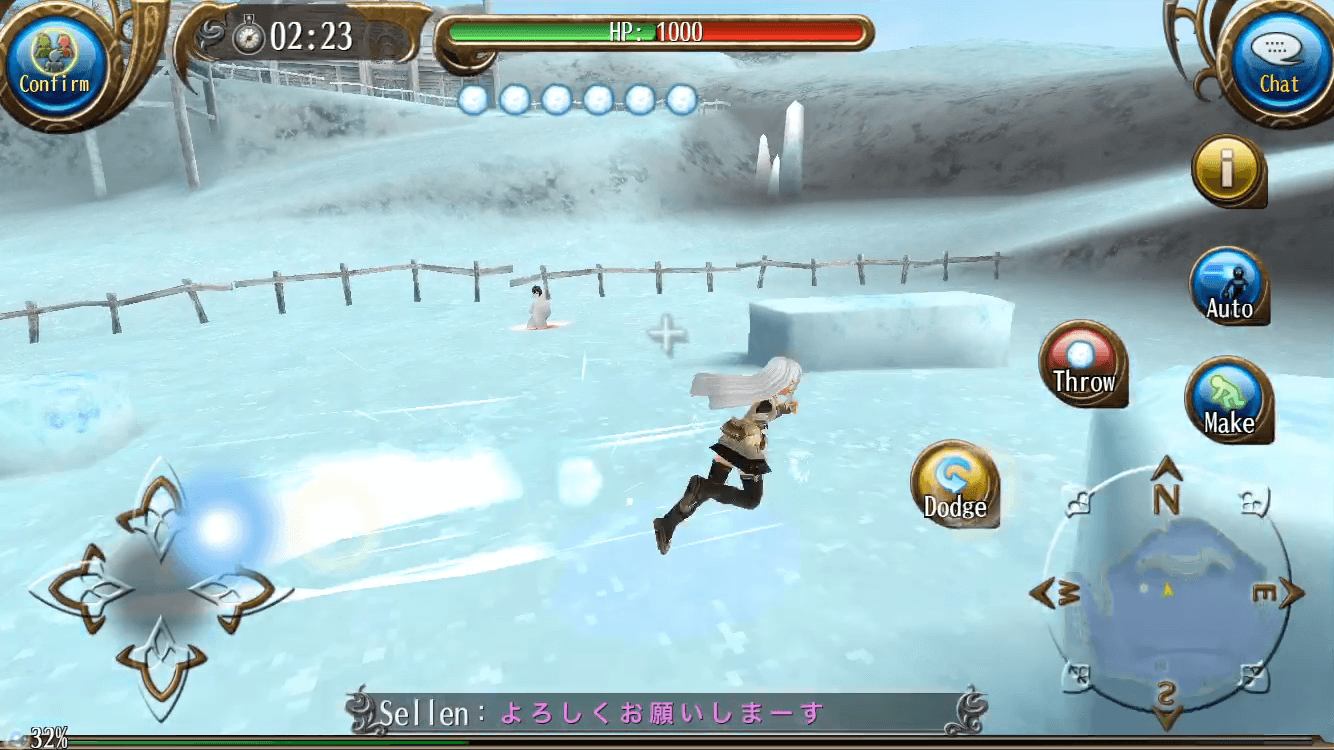 Throw
You can throw a snowball.
Snowballs are thrown toward the "+" mark in front of the screen.
Dodge
You can dodge snowballs by quickly moving a short distance.
If you are holding snowballs, you may lose them.
Make
You can sit down and create snowballs.
The more you hold snowballs, the longer it takes to create a snowball.
Auto
You can throw a snowball to a player within the range and sight.
The motion of throwing takes longer than "Throw", however, it's more likely to hit.
HP
It decreases if you are hit by opponents.
Blue HP shows allied team's HP, red shows opponent team's HP.
Event Period
From: After the maintenance on 2/19/2018
Until: March 29th at 2:00 PM (JST/GMT+9)
Notes
*The battle begins after all the party members tap "I'm ready!!".
*We will announce the ending date and time of the event on our official website.
*The snowballs made during the previous match cannot be used.
*If matchmaking fails within the time limit after tapping "I'm ready!!", you will return to waiting mode to tap "I'm ready!!" again.
*The number of times you have thrown in a match does not count on the result and rewards.