[Orb Purchase] First-Time Purchase Bonus! Up to Extra 45 Orbs!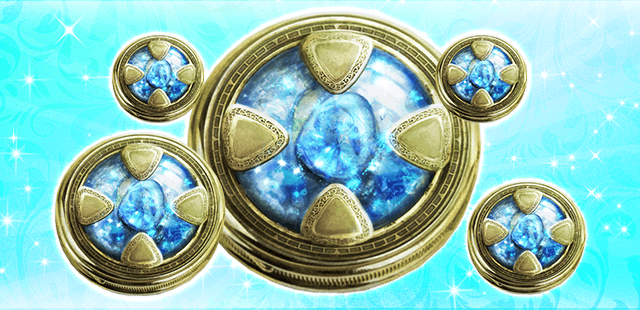 According to the number of Orbs you buy at your first purchase, you have the chance to get up to 45 Orbs during the campaign period.
The extra Orbs will increase as you purchase larger number of Orbs!
Campaign Details
Purchase Orb x14 : Extra Orb x6
Purchase Orb x21 : Extra Orb x9
Purchase Orb x115 : Extra Orb x45
Campaign Period
From: August 10th, 2018 at 12:00 AM (JST/GMT+9)
Until: August 11th, 2018 at 11:59 PM (JST/GMT+9)
Note
*This campaign applies to the first purchase of Orb x14, Orb 21, or Orb x115.
This campaign does NOT apply at your second purchase.
*The extra Orbs will be added automatically after purchasing Orbs.
Please check the number of Orbs owned from Menu > Orb Shop.