[1/10 3:00 PM (JST) Maintenance Completed] This year is the year of the "Boar"! 2019 Chinese Zodiac Event is NOW ON!
---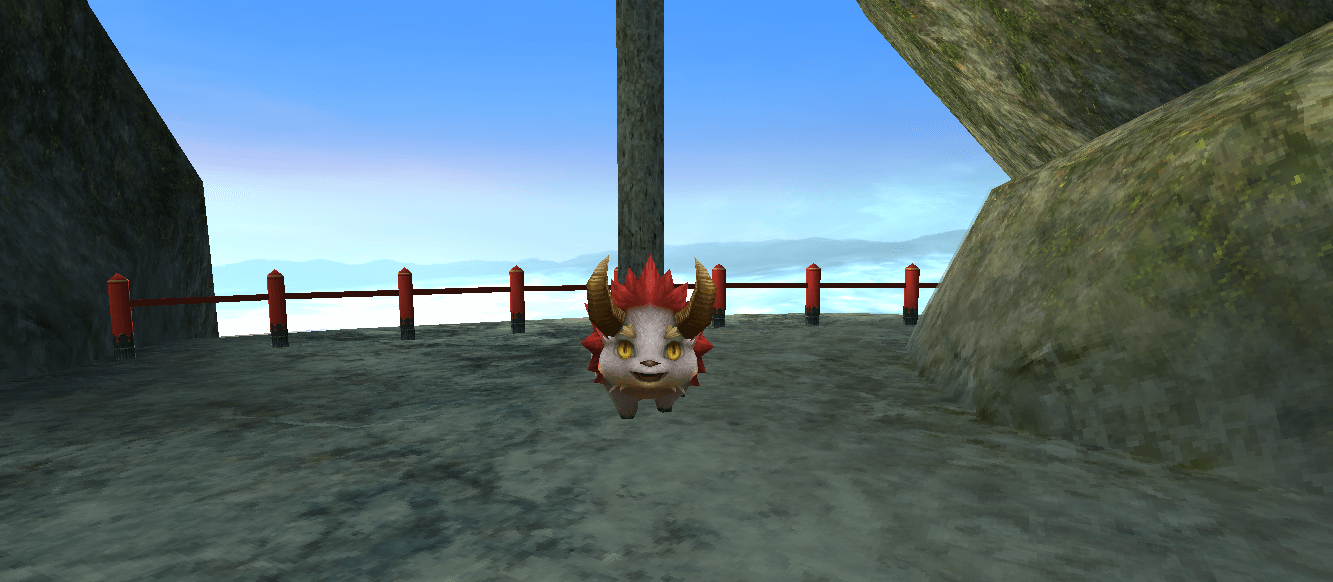 2019 Chinese Zodiac Event is NOW ON! There are gorgeous gifts for you too!!
More wormholes to limited-edition maps have been opened in Avanclain Shrine after the maintenance on 1/10/2019.
Awaiting our dear adventurers beyond those wormholes is the "Year of the Boar Special Boss".
Make sure to enjoy battling the rare boss monster that you can only fight NOW!
For more details, please refer to
"this news"
.
---
Please refer to the following for other maintenance contents.
Maintenance Details
- More drop items has been added to some monsters in the 3rd Road of Megiston.
- 2018 Xmas Event special recipes are no longer available.
- Live broadcast gifts have been delivered.