Limited Edition "Outfit Pack Vol. 1" is Out!
---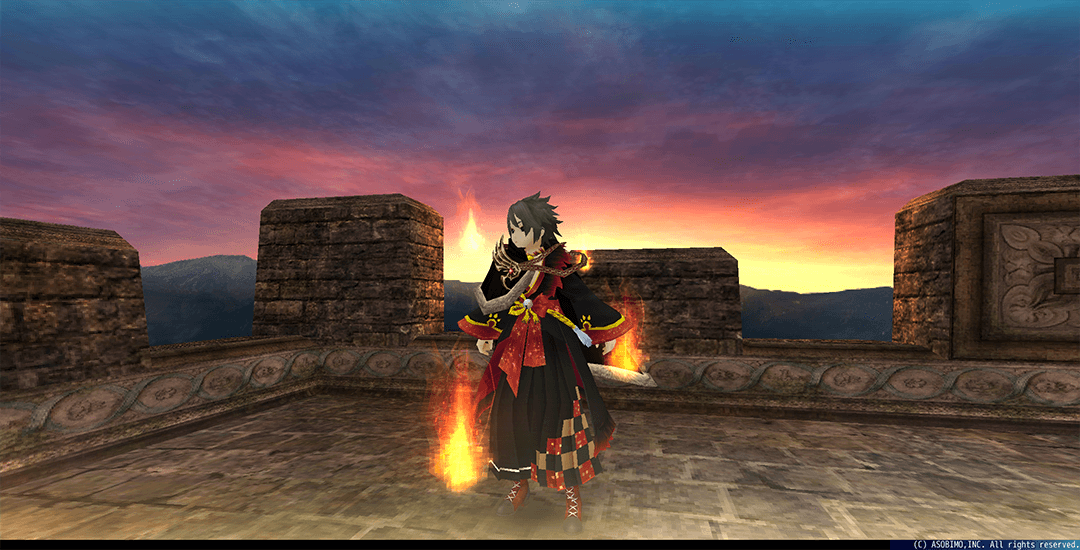 A special pack containing the avatars picked out by GM is available for a limited time only.
The item pack is available for Orb x50 per account.
Item Details
- Black Bakeneko (T)
- Taisho Modern Kimono (B)
- Hellfire Onibi
- Noble Royal Cape B
Sale Period
From: June 10th, 2019 at 12:00 AM (JST/GMT+9)
Until: June 12th, 2019 at 11:59 PM (JST/GMT+9)
Note
*You cannot purchase two or more item packs.
*The image above is just a sample image.
*The schedule is subject to change.