Happy New Year! Toram Hatsumode Event 2020 is here!!
---
Happy New Year, adventurers!
We would like to thank you for your warm and continuos support last year.
We will continue to devote our best efforts to provide excellent service and we look forward to your continued support.
New Year Special Map's OPEN!! Hatsumode in Toram!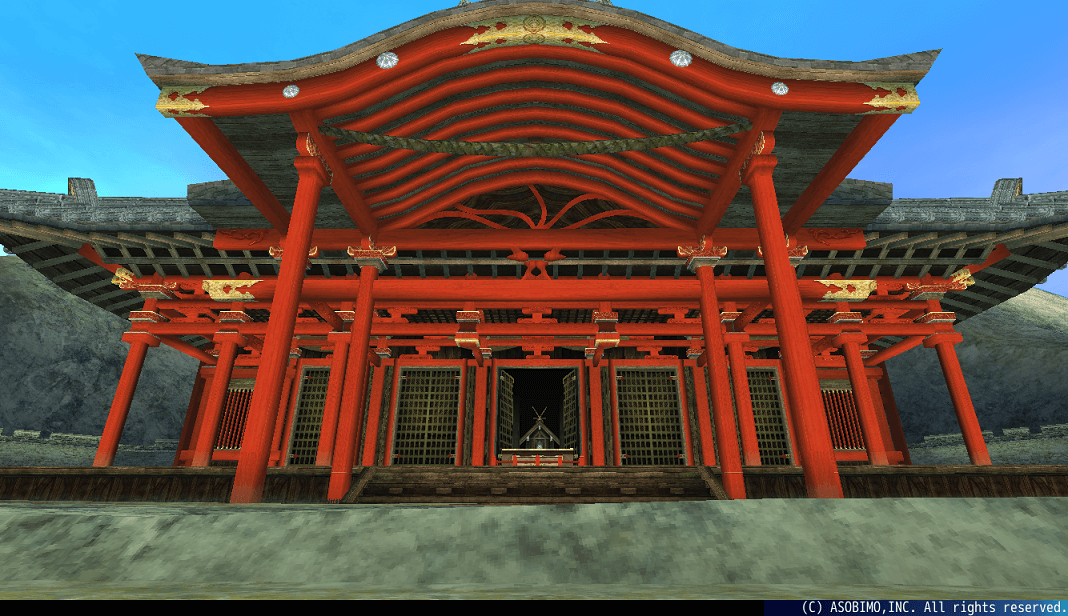 Limited-edition special map "Avanclain Shrine" is open too in 2020!
Get various statuses and effects for 90 minutes by throwing Spina into the Offertory Box in "Avanclain Shrine"!
Furthermore, the water in "Avanclain Shrine" could heal wound.
So, why don't you chill there after wearing yourself out from adventuring?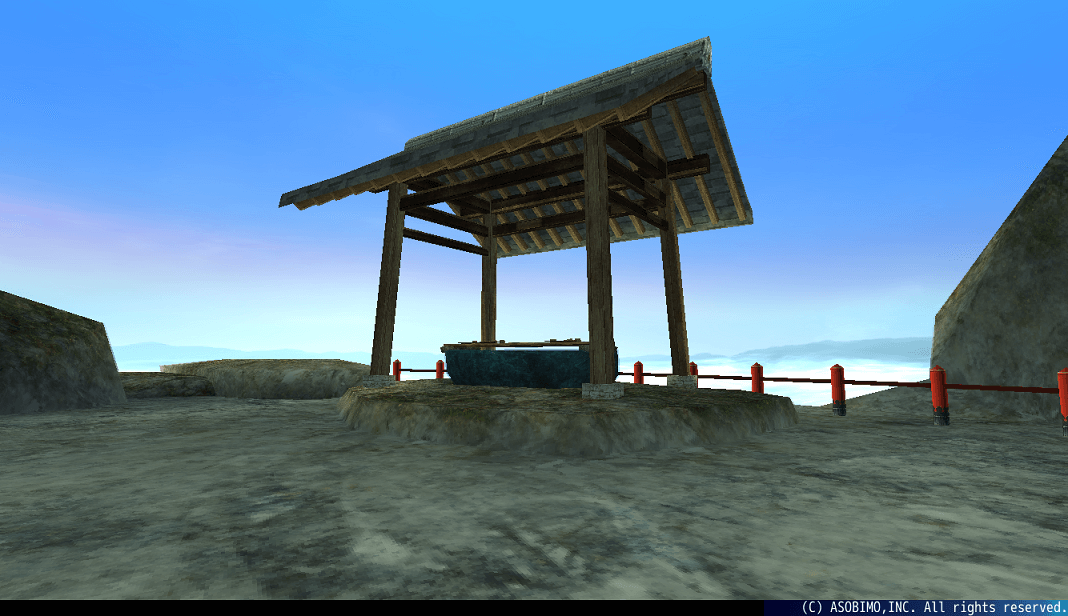 Avanclain Shrine Available Period
From: 12:00 AM (JST/GMT+9) on 1/1/2020
Until: 4:59 AM (JST/GMT+9) on 2/1/2020
New Year Limited Special Daily Emblems are here!
There will be special daily emblems that give you items everyday during the New Year period.
Make sure you log in & play everyday to get those gorgeous items!
New Year Daily Emblems Details
| Emblem | Condition | Reward |
| --- | --- | --- |
| New Year Daily Bonus A | Logged in the game | Fairy Sewing Toolx1 |
| New Year Daily Bonus B | Played more than 60 minutes today | Orb Shardx20 |
| New Year Daily Bonus C | Defeated 100 monsters | Ticket Piece x10 |
Special Emblems Available Period
From: 5:00 AM (JST/GMT+9) on 1/1/2020
Until:1/16/2020 before maintenance