[EDIT:1/31 4:00 PM(JST)][1/23 4:00 PM (JST) Maintenance Completed] Major Update with New Story Mission&New Maps!
---
Through this maintenance, Chapter 9's latest story mission "An Unexpected Acquaintance" has been added.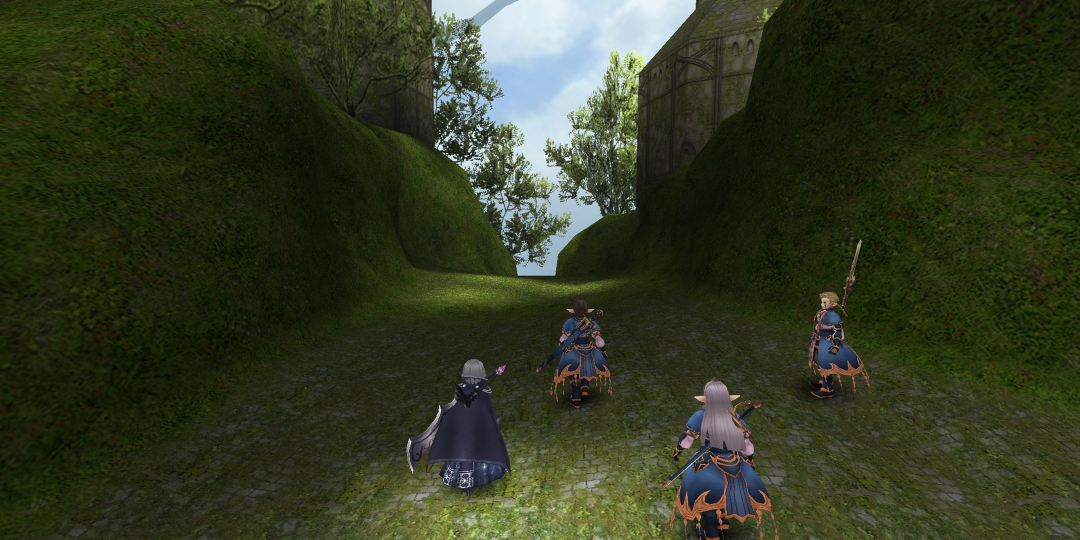 Furthermore, "Altoale Sector" and "Labilans Sector", the new maps in which the story mission is set, have also been released.
Enjoy the new adventure tale being unfolded in the new maps!
---
Please refer to the following for other maintenance contents.
Maintenance Details
- The addition of new recipes.
- Road of Megiston event has ended.
- More words will be banned from being used in chats, character naming, etc.
- The prizes for Toram Live Streaming have been sent.
- Other minor bugs.
[EDIT:1/31 4:00 PM(JST)]
The following improvements will be applied.
- The order of buff icons has been adjusted so that the buff with the shortest duration is shown first on the left.
We apologize for the late announcemen