Toram's New Project Cancellation Notice / Toram Online's New Project Underway!
---
[EDIT:4/1 9:00 PM(JST)]
The main character "Black Knight" has vanished into thin air and thus we have decided to cancel this project.
To all our loyal players who have been looking forward to it, please accept our sincerest apologies.
Your continued support would be greatly appreciated.
---
A side-scrolling beat 'em up that is going to be another spin-off of "Toram Online" the MMORPG with complete freedom is currently being developed.
The game is called "BLACK KNIGHT"!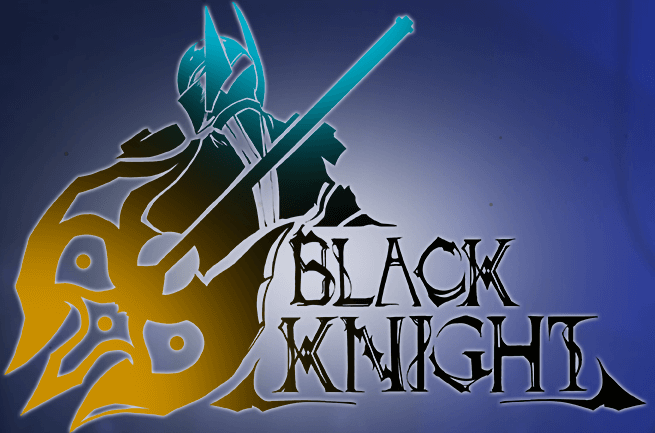 *Tap the picture to access the site specifically designed for this project.
Expect the unexpected from the Black Knight!
Game Details
Title: BLACK KNIGHT
Genre: Side-Scrolling Beat 'Em Up
Price: Free for Basic Gameplay
Recommended OS: Potum OS 11 or higher
Save Slot: 3
*This is a fake project for April Fool's Day.