[Maintenance Completed]New Side Story & Golden Week Event is NOW ON!
---
Through this maintenance, new Side story "Something Stirring in the Wasteland" has been added.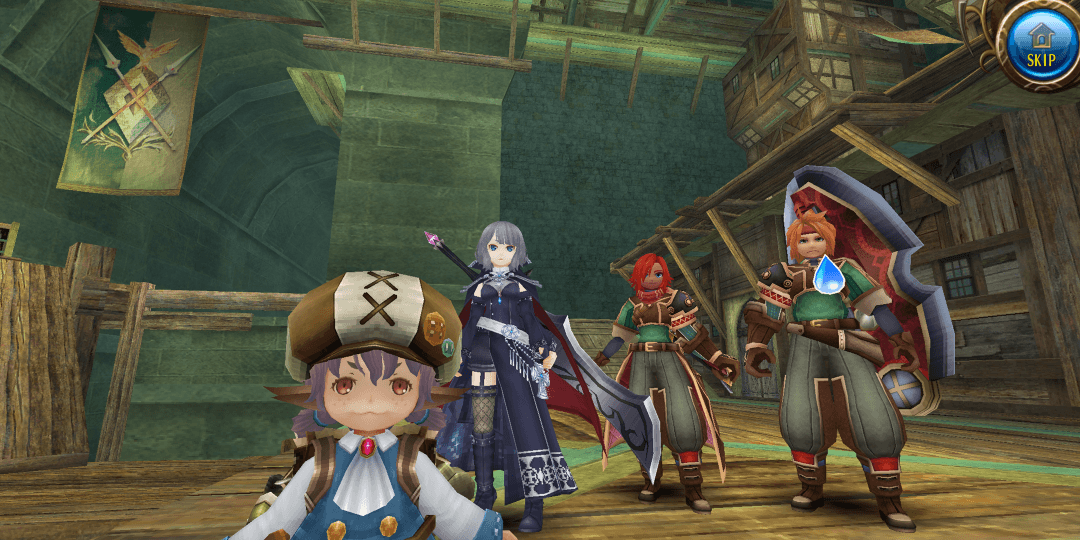 Furthermore, "Dea Ruinea" and "Morga Wasteland", the new maps in which the side story is set, have also been released.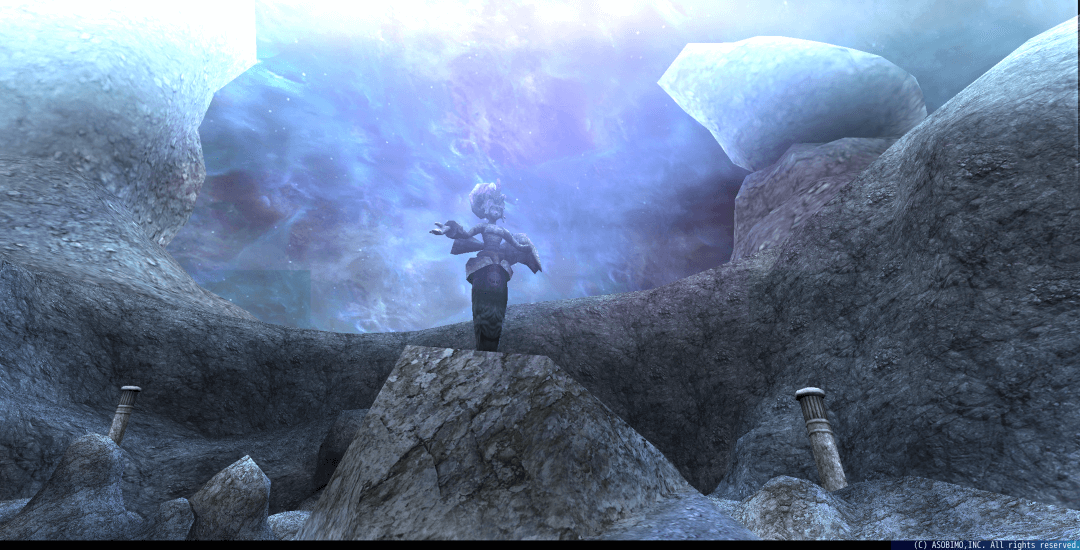 *Try talking to the NPC "Lepage" in Hora Diomedea when you have completed Chapter 8 and your character has reached Lv 170 or higher.
Enjoy the new adventure tale being unfolded in the new maps!
*Please note that you will be unable to accept the quest if your character level or your story mission progress does not meet the requirement.
5 Big Campaigns Held!
Let's Play Toram Online During the Long Holiday in Japan!
5 big campaigns that can be enjoyed during Golden Week will be held after the maintenance on 04/30/2020.
Limited-edition monsters' appearance, special recipes addition, new player campaign, and many more! Make sure to play Toram Online too during Golden Week!
Please refer to
"this news"
for more details.。
Event Period
From: 04/30/2020 after the maintenance
Until: 05/14/2020 before the maintenance
*Please note that event period may vary depending on the event.
Please refer to the following for other maintenance contents.
Maintenance Details
- Free Skill & Stats Reset Campaign ends.
- The prizes for Toram Live Streaming have been sent.
The following improvements will be applied.
- Ailment Resistance property is showing incorrect behavior while using Guard.
- When set to manual, Evasion can be used even before combo ends.
- Minor bug fixes.