[EDIT][Maintenance Completed] Major Update with New Story Mission&New Maps!
---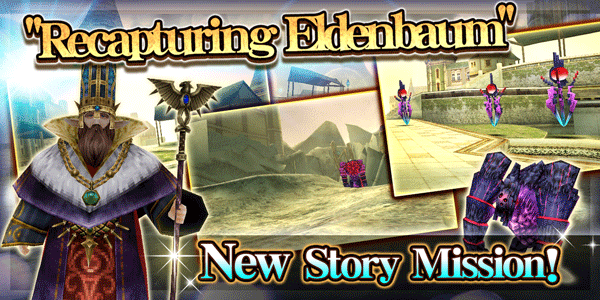 Through this maintenance, Chapter 9's latest story mission "Recapturing Eldenbaum" has been added.
Furthermore, "Ruins of Urban Elban", the new maps in which the story mission is set, have also been released.
Enjoy the new adventure tale being unfolded in the new maps!
Please refer to the following for other maintenance contents.
Maintenance Details
- The addition of new recipes.
- LvCap 215 Released
- Addition of Monster Hunting Bonus ON/OFF option.
- The end of the High Difficulty Boss Battle Event against "Goldoon" & "Usasama the Necromancer" & "Volgagon".
Taste of Autumn Event will end.
The following content will close with this maintenance.
- Limited Monster: "Persimmon Coryn"
- Daily Emblems
*The limited recipes will be open until 10/8/2020 before the maintenance.
- Limited Monster: "Silver Coryn" will end.
- Your Land's background will be changed.
- The prizes for Toram Live Streaming have been sent.
They will be automatically sent to your accounts, so please check them from Menu > Community > Mailbox > Present.
The following improvements will be applied.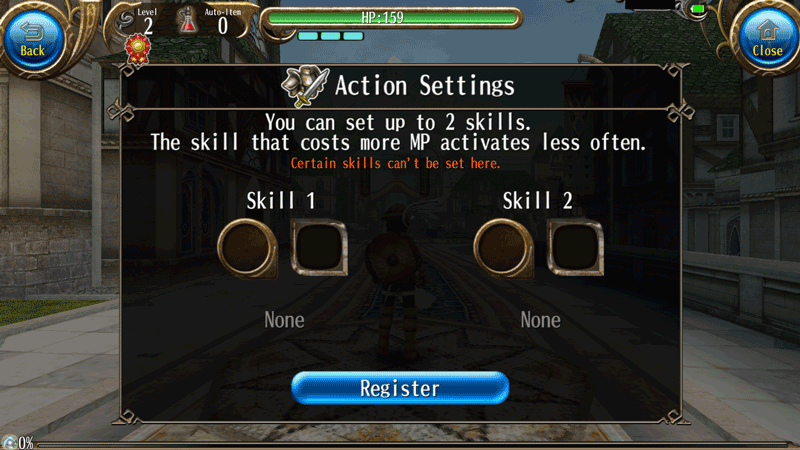 - You will now be able to set up to 2 skills for mercenary and partner.
Skill Activation Settings
You are able to choose only 1 condition to generate the skill you set.
Hit
Used once available.
Protect
Used when the player in danger
Survive
Used when the mercenary is in danger.
Rescue
Used when the player's HP decreases.
*It relies on Auto-Item settings.
Provoke
Used when the player receives aggro.
Take this chance to update your mercenary registration!
For more details, please check the following link:
"Information"
.
The following issues will be fixed.
- On rare occasions, the app will stop running properly when you change equipment if your MaxHP is of a certain value.
- Under certain conditions, players are able to input executable codes in chat.
- NPC in Secondary Party is occasionally targeted when intending to target a mercenary or partner in your party during a raid battle.
- Minor bug fixes
---
[EDIT:9/24 6:00 PM(JST)]
The following content will be fixed by restarting the app after 9/24 6:00PM (JST/ GMT+9).
- Under certain conditions, players can still play the High Difficulty Battle Event against "Goldoon".