[Maintenance Completed] Major Update with New Story Missions & New Maps!
---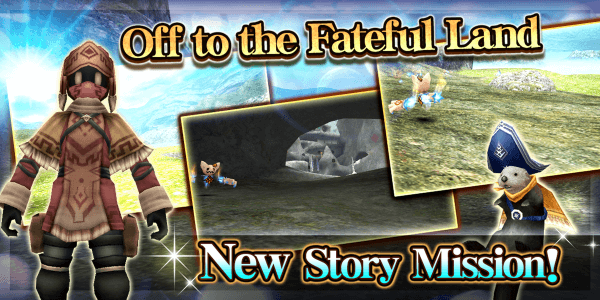 Through this maintenance, Chapter 10's latest story missions, "Off to the Fateful Land" and "The Inhabitants Under the Cliff" have been added.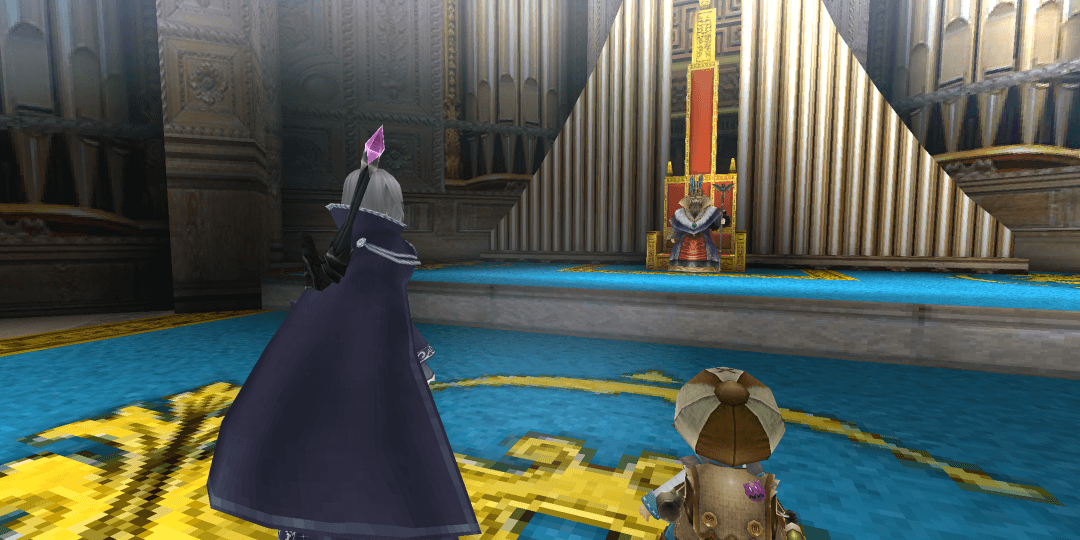 The adventurer and Pelulu return to El Scaro to tell King Elbano the whole story and a letter from President Kunon of Nov Saterica happens to arrive.
You are told to go meet Kunon in order to find out how to go to Toram.
Furthermore, "Lunagent Cliff Base" and "Inje Village" and "Ducia Coast", the new maps in which the story missions are set, have also been released.
Enjoy the new adventure tale being unfolded in the new maps!
Please refer to the following for other maintenance contents.
Maintenance Details
- The addition of new recipes.
New Difficulty Level Added to Halloween Event Chapter 5
The addition of the new difficulty level "Very Hard" will be delayed because we have confirmed some problem with the data.
We will announce the date of the addition again once it has been decided.
We apologize for the inconvenience.
---
- World Treasure will be added to some maps where the story mission of Chapter 9 takes place.
What's World Treasure?(Tap for details.)


World Treasure is a system that is available after completing the Story Mission: "The Merchant Girl".
You need a special key called the "Metamo Key" to open a treasure box.

You can stock up to 10 keys and 1 key will be restored every 6 hours. You can also restore the keys with special Orb items.
Also, you can get the keys with special Orb items.
Travel around the world and get lots of treasures!

*"Lost Item Points" are flickering spots on maps where you can get items regardless of your main story progress or the number of keys left.
*World Treasure is not a time-limited event or feature.
- The prizes for Toram Live Streaming have been sent.
They will be automatically sent to your accounts, so please check them from Menu > Community > Mailbox > Present.
- Few updates on the security system.