[Maintenance Completed]High Difficulty Battle Event Reinstated
---
Thank you for playing Toram Online.
The maintenance that started on January 14th 2:00 PM (JST/GMT+9) ended on the same day at 3:00 PM (JST/GMT+9).
Maintenance Details
- Reinstatement of high difficulty level boss battle for "Ancient Empress".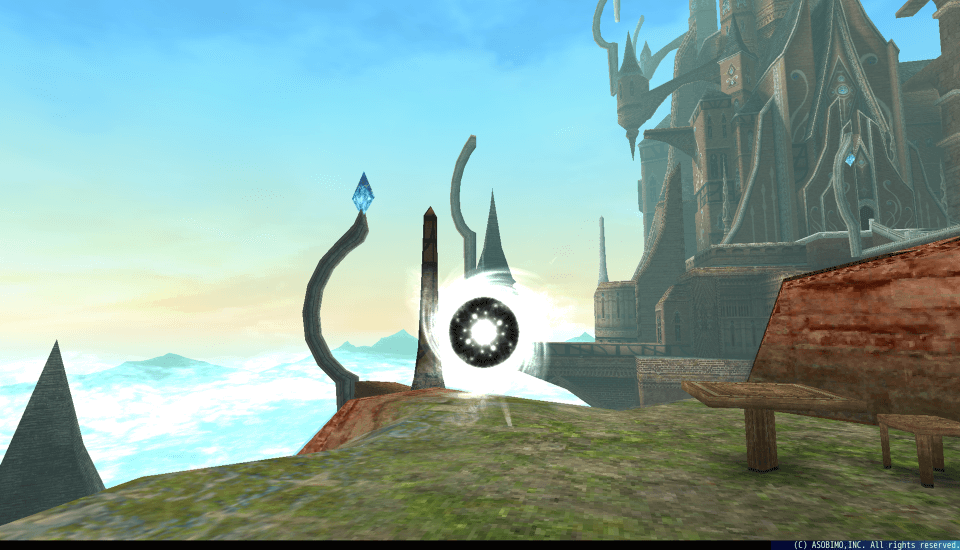 You can join the boss battle from the wormhole "High Difficulty Hunting Event Lv 135" in El Scaro.
Please refer to
"this news"
for more details.
Event Period
From: 1/14/2021 after the maintenance
Until: 2/18/2021 before the maintenance
*The release of the new High Difficulty Boss Battle Event Lv230 will be delayed due to unforeseen circumstances.
We will make an announcement again when the new release date has been determined.
- The prizes for Toram Live Streaming have been sent.
They will be automatically sent to your accounts, so please check them from Menu > Community > Mailbox > Present.
The following issues will be fixed.
- Minor bug fixes