Reinstatement of high difficulty level boss battle for "Ancient Empress".
---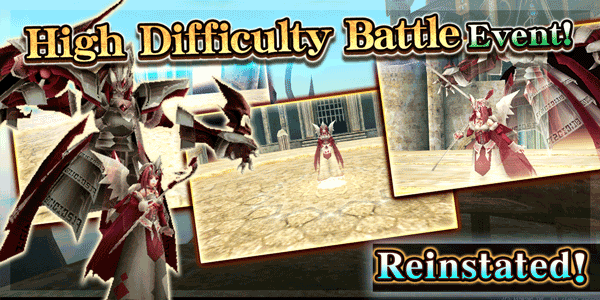 | Map | Difficulty |
| --- | --- |
| El Scaro | High Difficulty Boss Battle Event Lv135 (Reinstated) |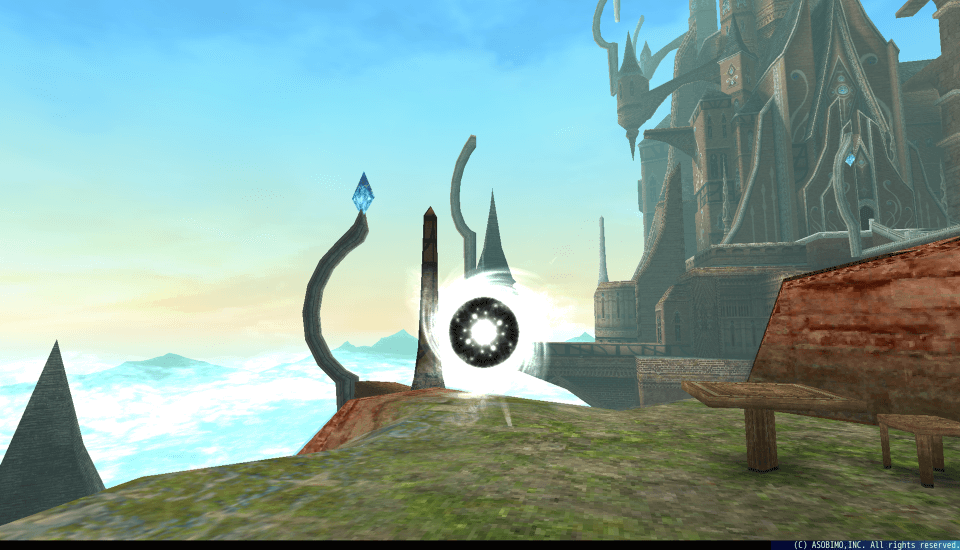 You can challenge it from the wormholes appearing in the following maps.
If you fall from the field, you will be kicked out from the current battle.
Watch your step!
There are also precious items that you can only get here, so make sure that you try to challenge it with your friends and guild members!
Event Period
From: 1/14/2021 after the maintenance
Until: 2/18/2021 before the maintenance
©ASOBIMO,Inc. All Rights Reserved.