[EDIT]High Difficulty Battle Event Reinstated!
---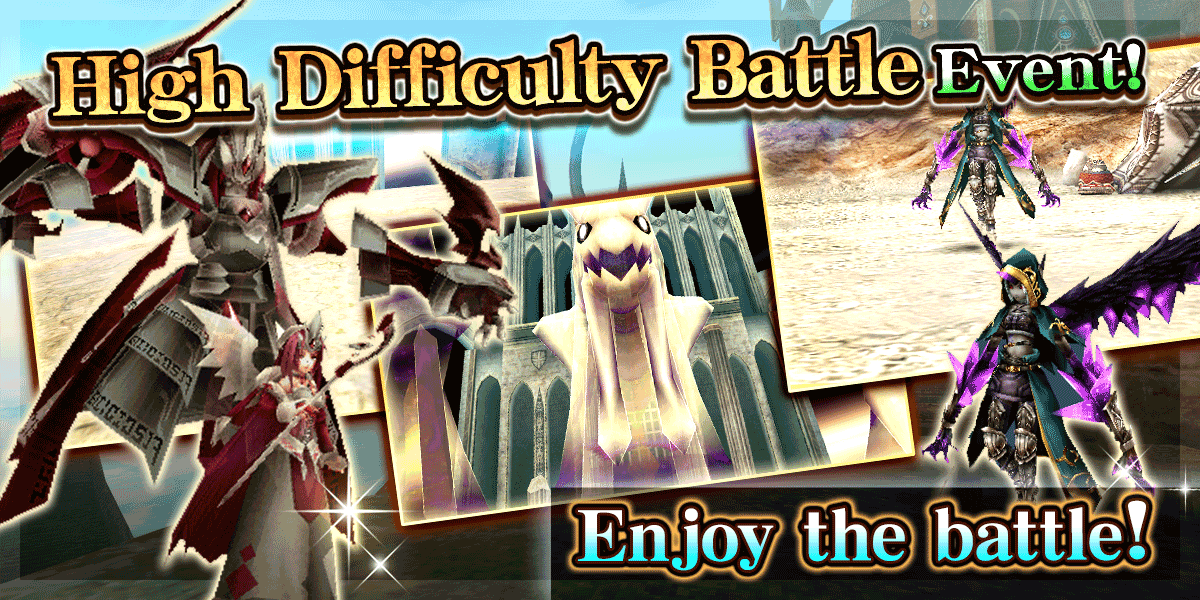 After the maintenance on 1/20/2022, 3 types of limited battle against high difficulty boss monster have been reinstated.
You can challenge it from the wormholes appearing in the following maps.
| Map | Boss |
| --- | --- |
| Gravel Terrace | Goldoon |
| El Scaro | Ancient Empress |
| Hora Diomedea | Stellar Ooze |
If you fall from the field, you will be kicked out from the current battle.
Watch your step!
Make sure to challenge it with your friends or guild members to enjoy the satisfying battle!
Event Period
From: 1/20/2022 after the maintenance
Until: 6/16/2022 before maintenance
Until: TBD
Notes
*The event period and rewards are subject to change.
*Limited-time events or promotions may be held again in the future on different conditions after they have ended.