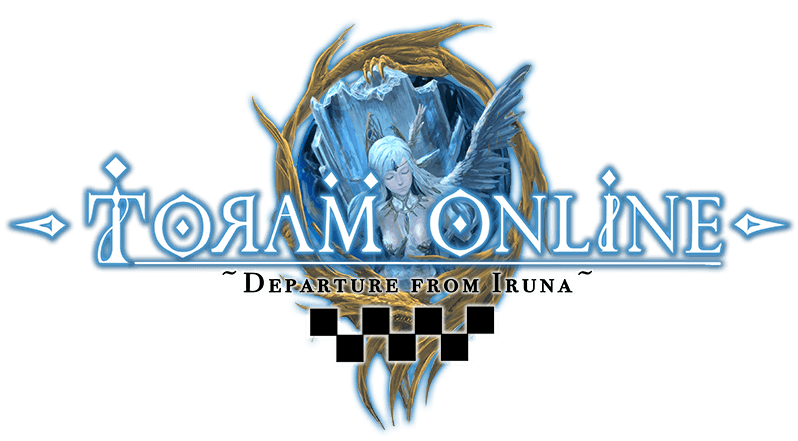 Asobimo Account
▼ASOBIMO Account
What is an ASOBIMO Account?
SOBIMO Account is the new function for logging in, distributed by ASOBIMO Inc.
This account system will let you be able to login to your game data in other devices by submitting your e-mail address and password.
Data recovery can be done by yourself when your device has been broken or lost. Due to the reason above, submitting is recommended.

*How to Submit:
Please tap Menu > Settings > Account Settings and register your ASOBIMO account.

----- Note -----
*If you log in on another device with a different platform via ASOBIMO Account, some contents cannot be transferred.
*If you don't log in with your ASOBIMO account, you will log in with the character data linked to your device.
*Please keep your ASOBIMO account ID and password safe.
*Please manage your ASOBIMO account on your own responsibility. ASOBIMO is not liable for any damages or loss to you or any third party arising out of the inability to use the ASOBIMO account.
▼How to Submit ASOBIMO Account
I don't have any e-mails sent to my submitted address.
If you haven't received the confirmation e-mail, please check the followings.

*The inputted e-mail address may not be correct:
Input your e-mail address again and check if you can submit.

*You may have limited your receiving settings:
Re-submit after you have checked your mail settings accepting from the domain [register.asobimo.com].

*The mail server you are using may not have accepted the confirmation e-mail:
Contact the e-mail service provider if you can accept the e-mail from the domain [register.asobimo.com].
▼Forgot Password for ASOBIMO Account
I forgot the password for ASOBIMO Account.
You can re-issue your password by the following steps.

*How to Re-issue Password:
1. Log in the game.
2. Tap Menu > Settings > Account Settings.
3. Tap Login > Change Submit Content > Re-issue Password.
4. Input the submitted e-mail address and tap [Send].
5. Open the link in the e-mail submitted to the address.
6. Set the new password.
▼Notes for Using ASOBIMO Account
Is there anything I should know before using ASOBIMO Account?
The following contents cannot be shared if you log in the game on a device with a different platform.
However, if you log in on a device with the platform on which you purchased/obtained the following contents, you can continue using them.

----- Contents that cannot be transferred -----
*Orbs (Paid and Unpaid)
*Avatar Tickets
*Bag Expansion Ticket Effects
*Standard Ticket Effects
*Leveling Ticket Effects
*Item Purchase History
*Treasure Chests Purchase History
▼Using Multiple Devices
What will happen if I use the same charater on multiple devices?
The character data will be syncronized and the latest game data will be preserved.

©ASOBIMO,Inc. All Rights Reserved.