[11/21 2:45 PM (JST) Maintenance Completed] New Maps & New Scenario Addition Update! Feel the thrill of the adventure!
---

A new story unfolds...Addition of the latest story mission!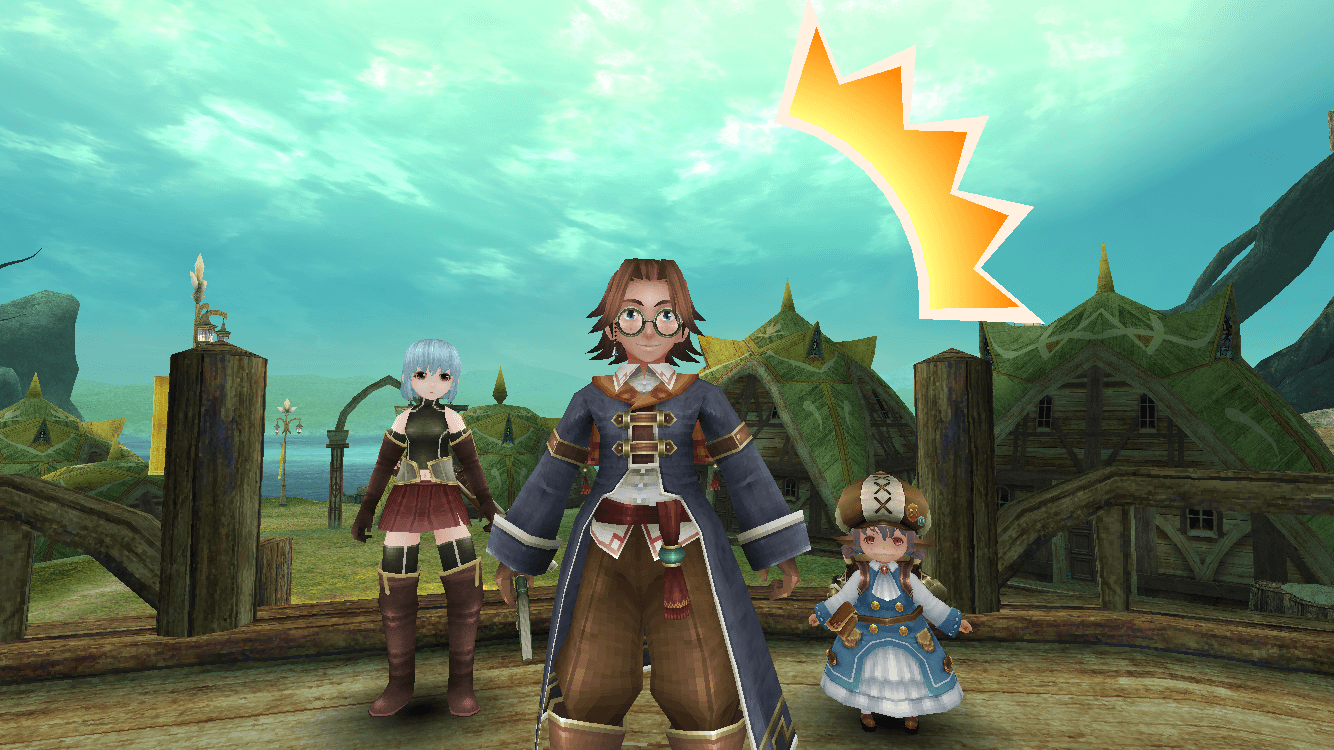 The latest story mission of Chapter 8 "The Ruins of the Gods" has been added.
With the clues found deep in the woods, the troupe of adventurers is heading to Mt. Mithurna on a mission to investigate the ruins of the gods.
Furthermore, "Mt. Mithurna: Entrance", "Rokoko Plains", and "The Forgotten Cave", the new maps in which the story mission is set, have also been added.
Enjoy the new adventure tale being unfolded in the new maps!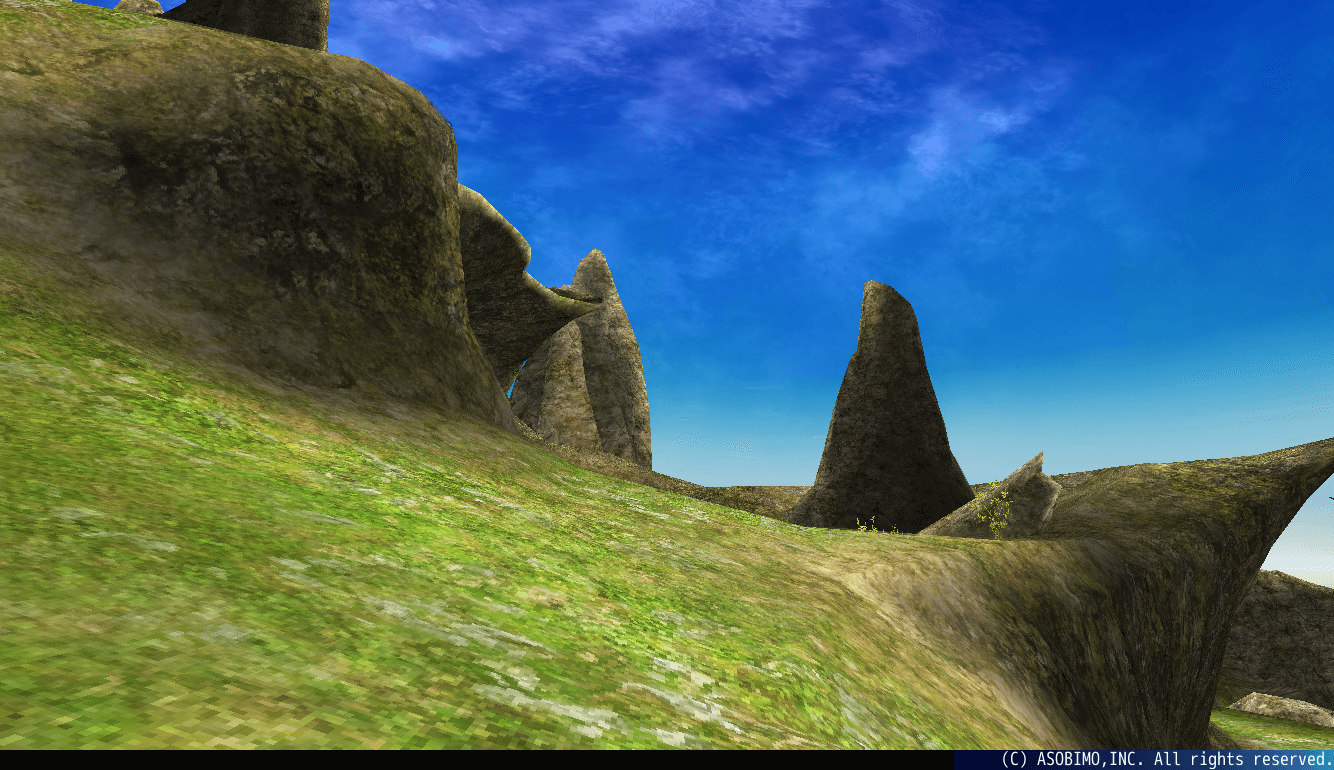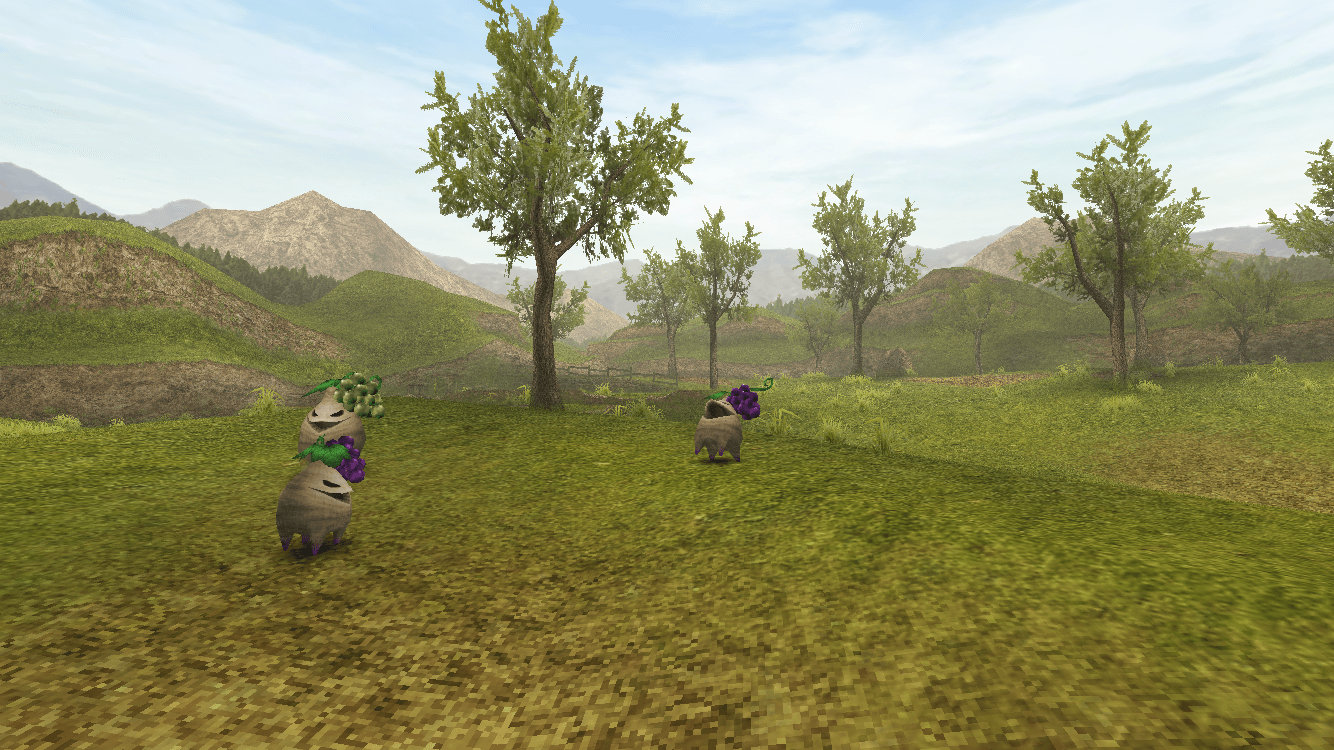 MUST-SEE! Limited-edition new furniture is out!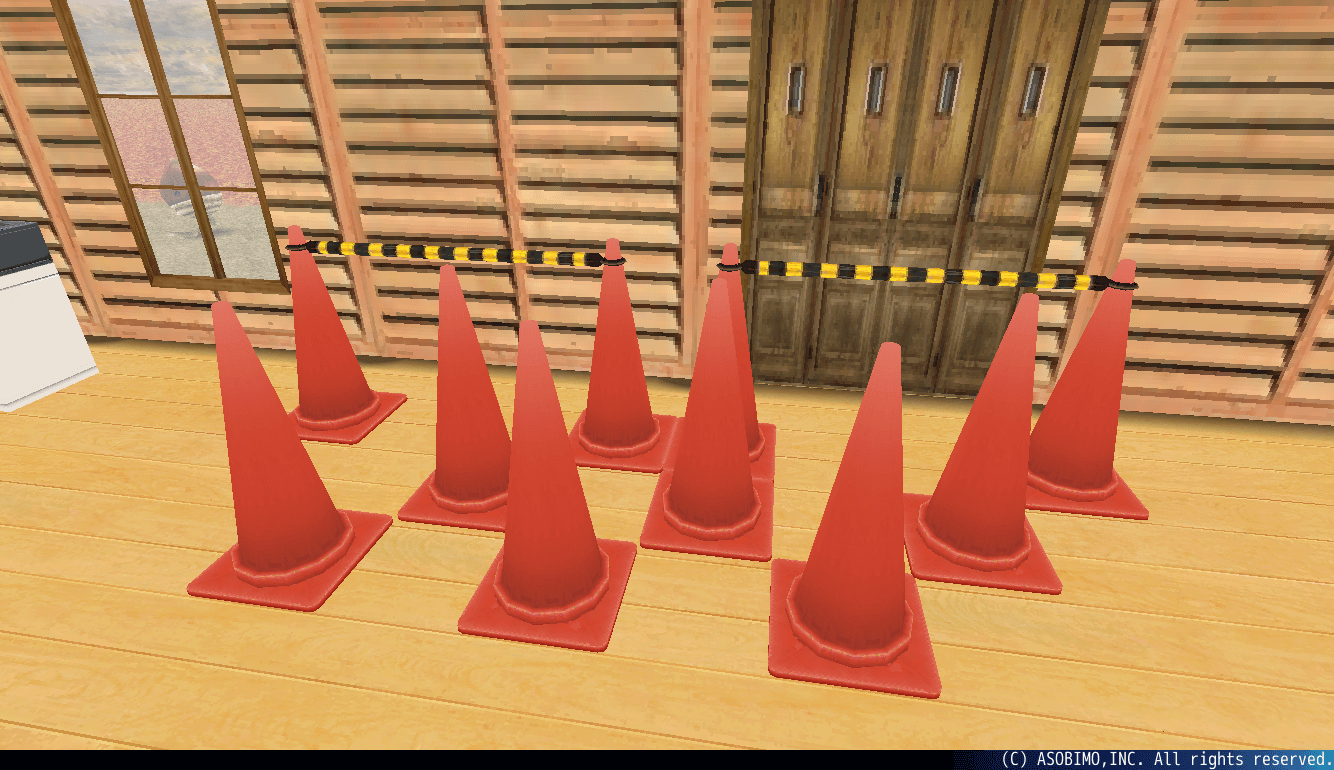 New limited-edition furniture that can be placed inside or outside your land is out.
All furniture can be made using the items obtained from boss monsters of the
"Ongoing Collab Event"
, so use them to decorate your land!
・Furniture Recipes Available Period
From: After the maintenance on 11/21/2018
Until: Before the maintenance on 12/20/2018
---
Please refer to the following for other maintenance contents.
Maintenance Details
- New recipes have been added.
- [Pet] Tamable monsters have been added.
The following monsters have become tamable.
 - Serpain
 - Young Pore
 - Pond Snake
 - Molemet
 - Lanbat
 - Comraby
 - Rockmadillo
 - Pelle
 - Tehon
 - Fanalizard
 - Squirreen
 - Shark Wolf
- 10 Million DLs Event has ended.
 Concurrently, the following contents have also ended.
 - Event battle period  
 - Golden Potum appearance period  
 - Limited-period Daily Emblems redemption period  
 - 10 Million DLs Pack redemption period  
 *Limited-period recipes will be available until 11/29/2018
- 2018 Halloween Event Special Recipes are no longer available.
- The bug below has been fixed.
 - The character's face display is partially defective when equipping the avatar "Festival Kimono A"