[Maintenance Completed] Major Update with New Story Missions & New Maps!
---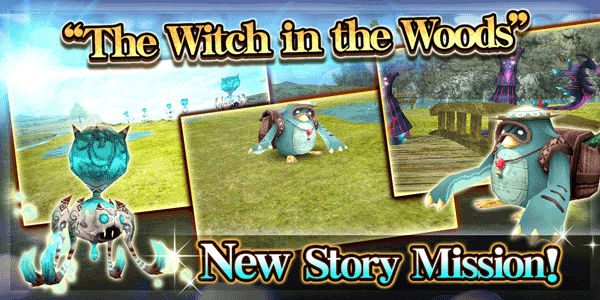 Through this maintenance, Chapter 10's latest story mission "The Witch in the Woods" has been added.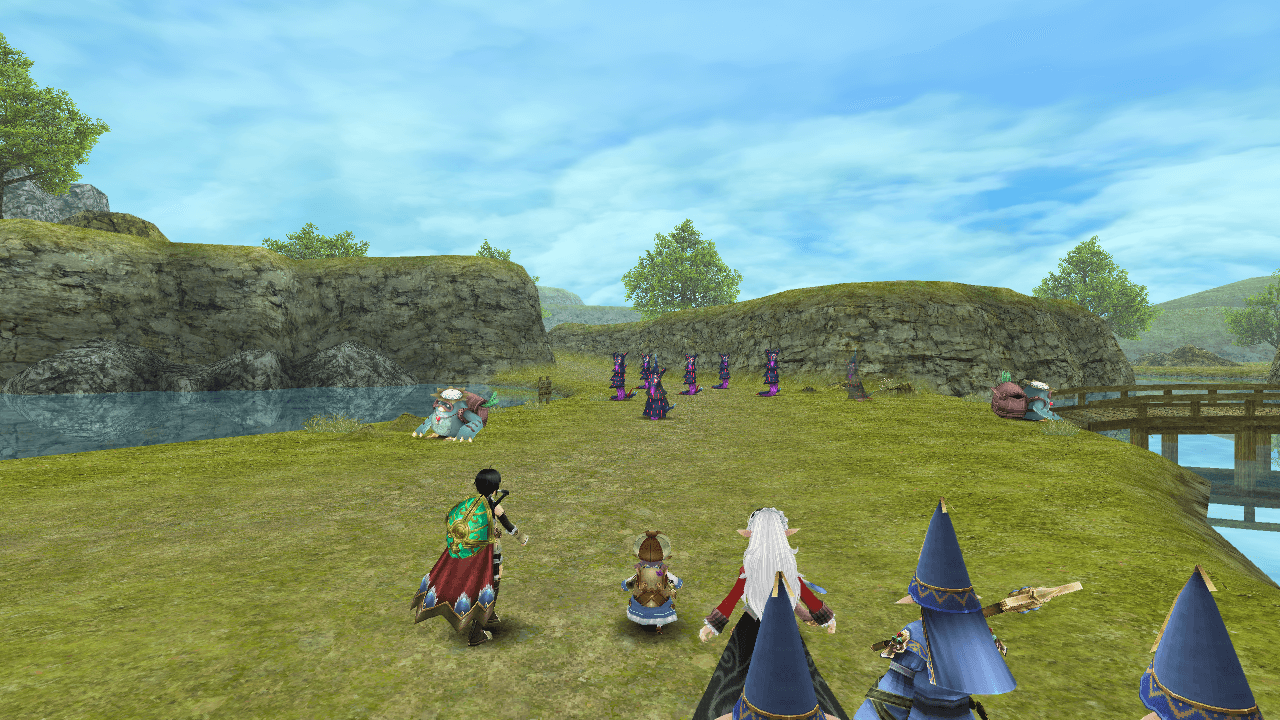 Furthermore, "Nezim Wetlands" and "Witch's Woods: Depths", the new maps in which the story mission is set, have also been released.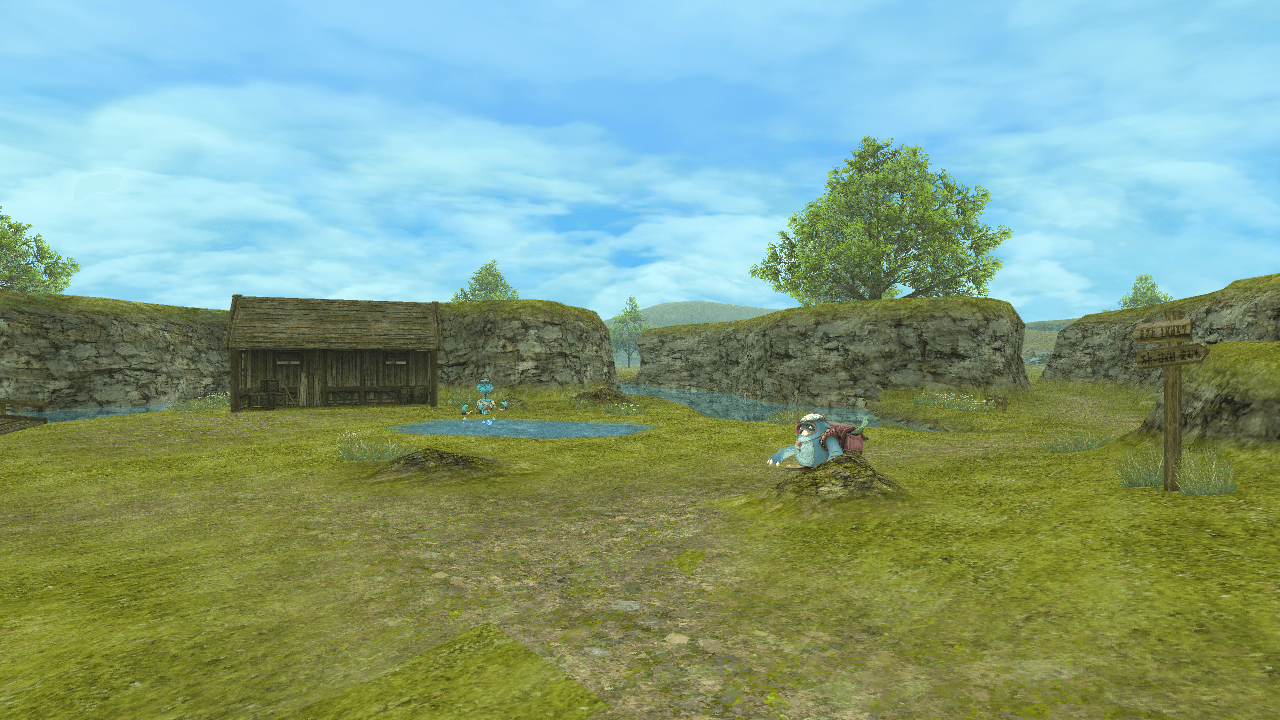 The latest mission "The Witch in the Woods" begins from "Nezim Wetlands".
Enjoy the new adventure tale being unfolded in the new maps!
Please refer to the following for other maintenance contents.
Maintenance Details
- The addition of new recipes.
- LvCap 225 Released.
- White Day Event will end.
The limited-edition recipes will be available until the maintenance on 4/8/2021 begins.
- Road of Megiston Event rewards have been delivered.
- Bovinio Festival presents delivery
*The items will be delivered sequentially.
*We are terribly sorry for the extremely late gift delivery.
- The prizes for Toram Live Streaming have been sent.
They will be automatically sent to your accounts, so please check them from Menu > Community > Mailbox > Present.
The following issues have been fixed.
- The normal attack of "Coofer" in "Rokoko City Ruins" is bugged.
- Damage is not dealt properly by the dual swords used as sub-weapon when certain gem cases are being equipped.
- Minor bug fixes