[EDIT][Maintenance Completed] Major Update with a New Story Mission & New Maps!
---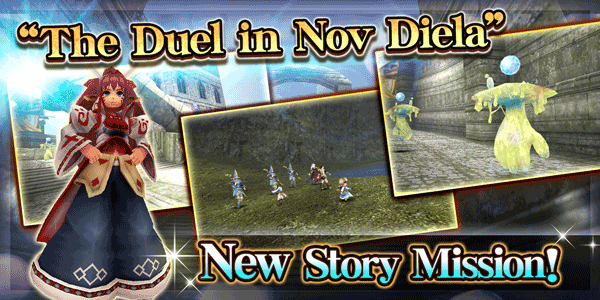 Through this maintenance, Chapter 10's latest story mission "The Duel in Nov Diela" has been added.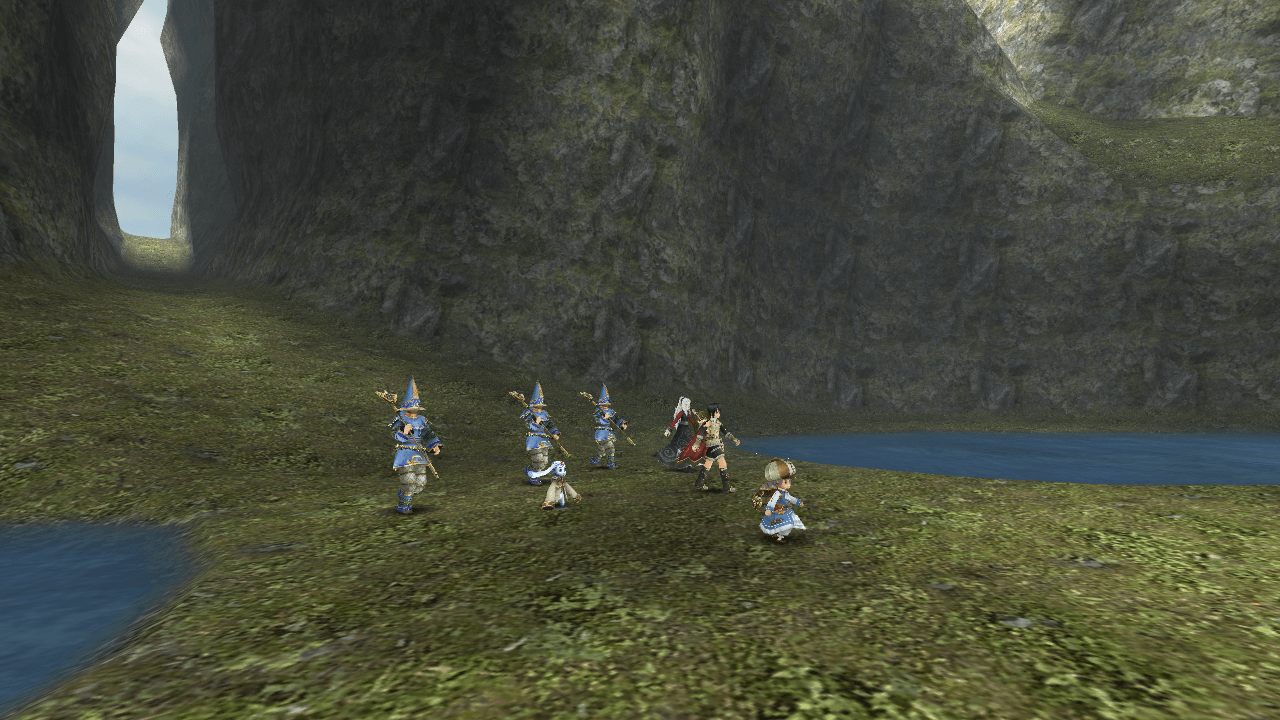 The latest mission "The Duel in Nov Diela" will start if you move from "Nezim Wetlands" to "
Nov Diela
".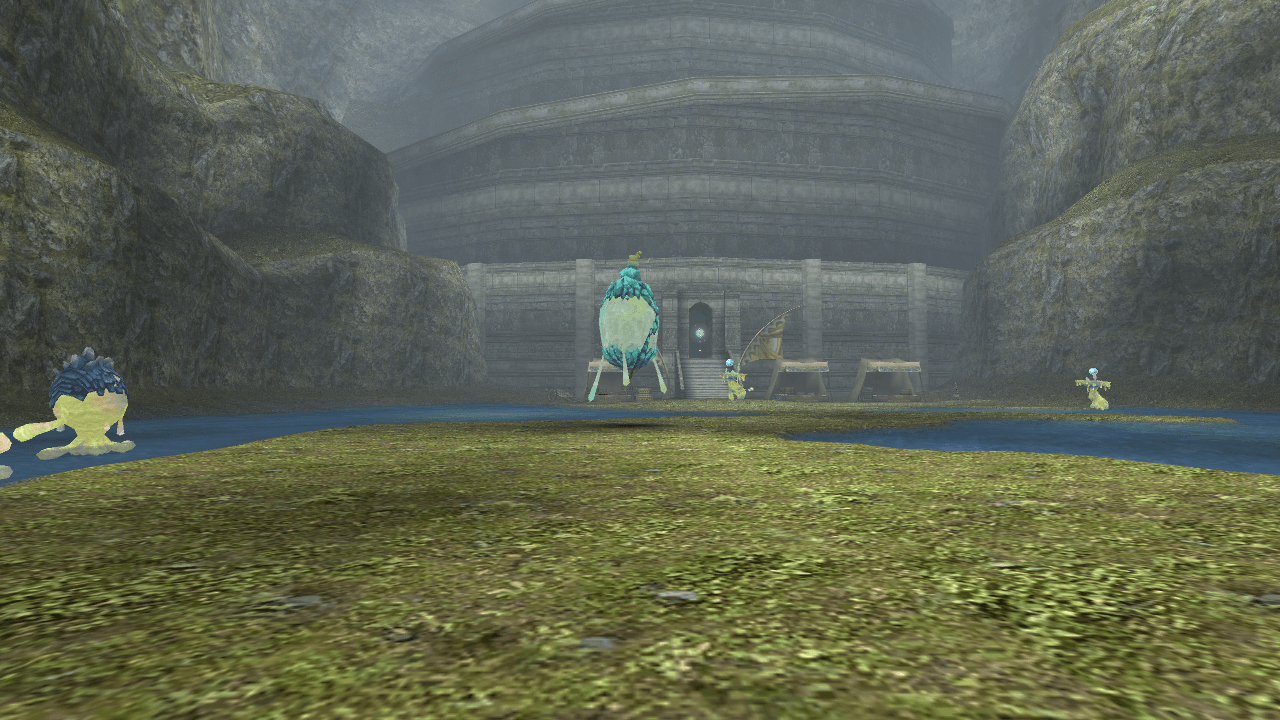 Furthermore, "Nov Diela" and "Nov Diela: Central", the new maps in which the story mission is set, have also been released.
Enjoy the new adventure tale being unfolded in the new maps!
Please refer to the following for other maintenance contents.
Maintenance Details
・The addition of new recipes.
・Over 12 Million DLs! Special Events will become unavailable.
The limited-edition recipes will be available until 06/10/2021 before the maintenance.
・The prizes for Toram Live Streaming have been sent.
They will be automatically sent to your accounts, so please check them from Menu > Community > Mailbox > Present.
The following issues have been fixed.
・Minor bug fixes
[EDIT:5/27 7:40 PM(JST)]
The following content will be fixed by restarting the app after 5/27 7:40 PM (JST/ GMT+9).
We have fixed the name of an item appearing with incorrect name on the item list.
Incorrect: Energy Drink EX
Correct: Energy Bottle EX