[Maintenance Completed] Major Update with New Story Missions & New Maps!
---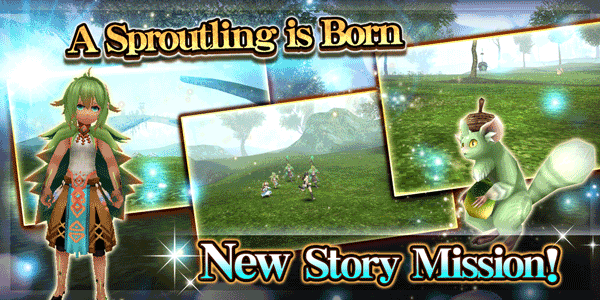 Through this maintenance, Chapter 11's latest story mission "A Sproutling is Born" has been added.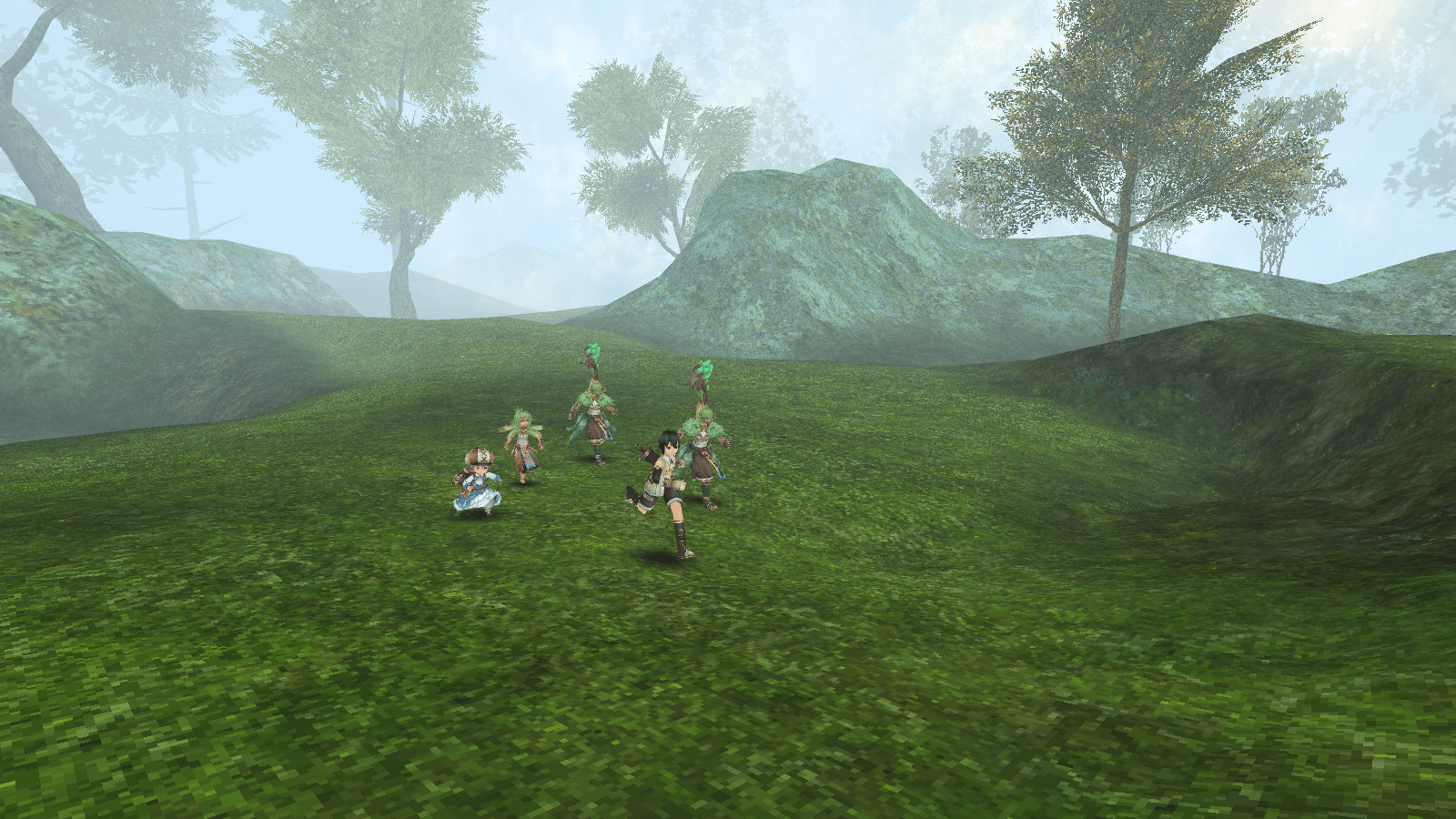 The latest mission "A Sproutling is Born" will start if you move from
"Storage Yard: Area 1"
to "Eumano Glade".
Furthermore, "Eumano Glade" and "Prime Ramus", the new maps in which the story mission is set, have also been released.
Enjoy the new adventure tale being unfolded in the new maps!
Back to Top
Xmas Event Is Back ON!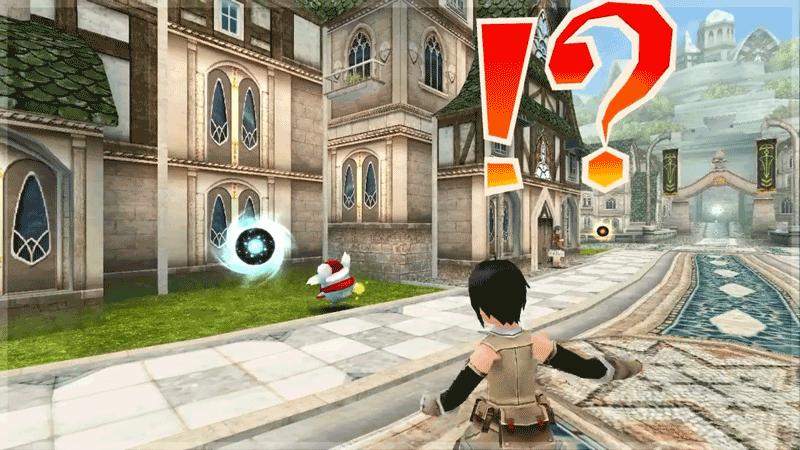 The Xmas Event held up to 2020 has been reinstated through the maintenance on 11/25/2021.
Bringing you lots of fun including limited-edition quests and recipes, as well as events where gifts are delivered daily to your Xmas Stockings by Santa Claus!
Meanwhile, the new content of Xmas Event for 2021 will be added through the maintenance at a later date.
Please refer to
for more details.
Event Period
From: After the maintenance on 11/25/2021
Until: Before the maintenance on 12/27/2021
Available Period of the Recipes
From: 11/25/2021 after the maintenance
Until: TBD
Please refer to the following for other maintenance contents.
Maintenance Details
・The addition of new recipes.
・The scenery in Your Land will be changed into a snow field.
・The prizes for Toram Live Streaming have been sent.
They will be automatically sent to your accounts, so please check them from
Menu > Community > Mailbox > Present
.
・Few updates on the security system.
The following improvements have been applied.
・A feature to search for materials required to add a slot for Collectibles has been added.
・Bag's UI has been adjusted.
The following issues have been fixed.
・Under certain conditions, players can process materials with locked items.
・Minor bug fixes.