[Maintenance Completed] Major Update with New Story Missions & New Maps!
---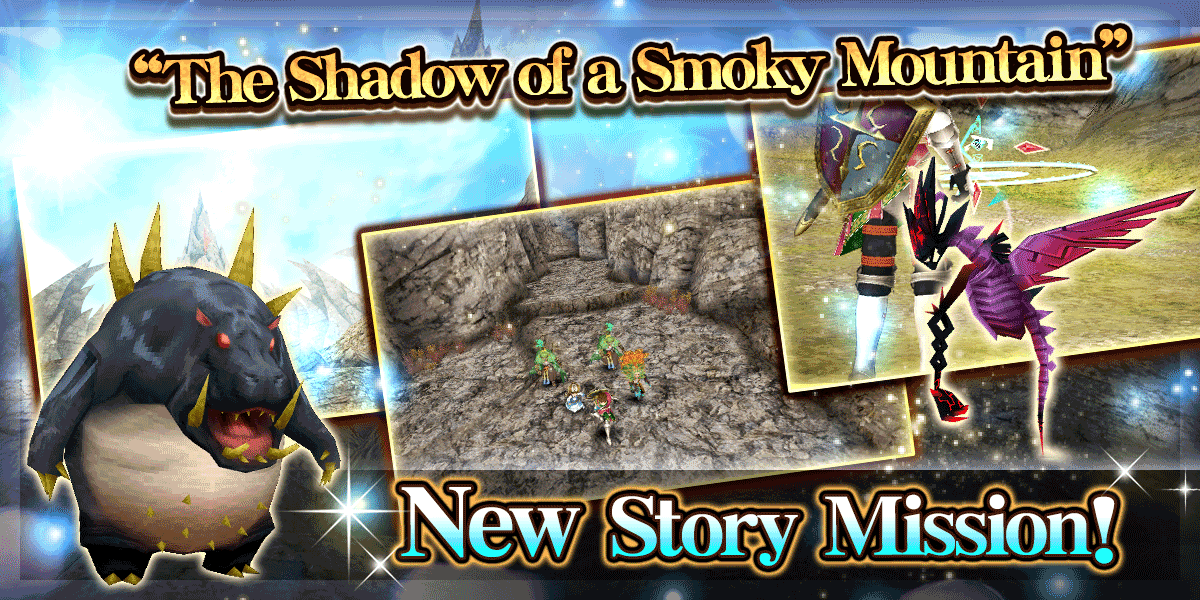 Through this maintenance, Chapter 11's latest story mission "The Shadow of a Smoky Mountain" has been added.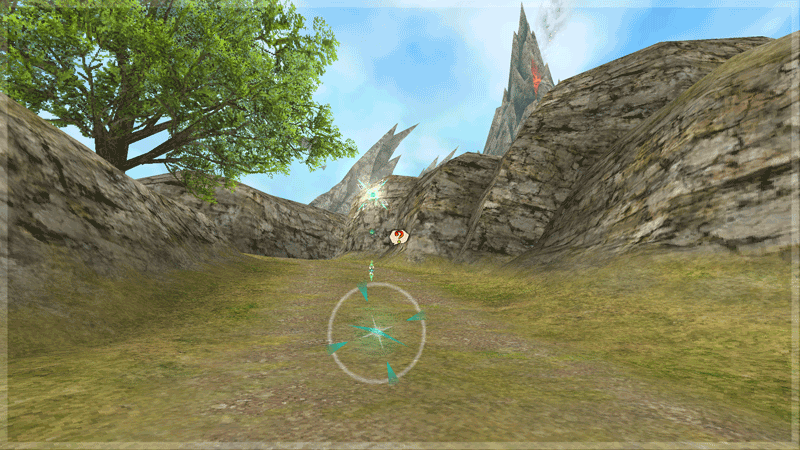 The latest mission "The Shadow of a Smoky Mountain" will start if you move from
"Vulcani Foothills"
to "Mt. Vulcani".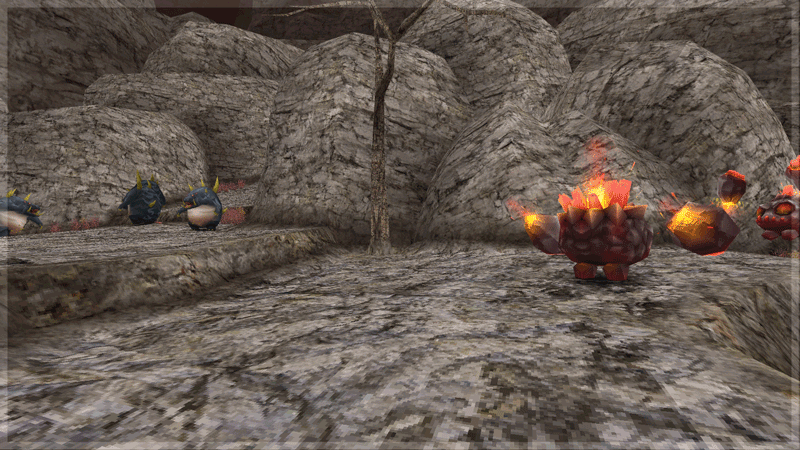 Furthermore, "Mt. Vulcani", the new maps in which the story mission is set, have also been released.
Enjoy the new adventure tale being unfolded in the new maps!
Please refer to the following for other maintenance contents.
Maintenance Details
・Implementation of New Lv5 Skill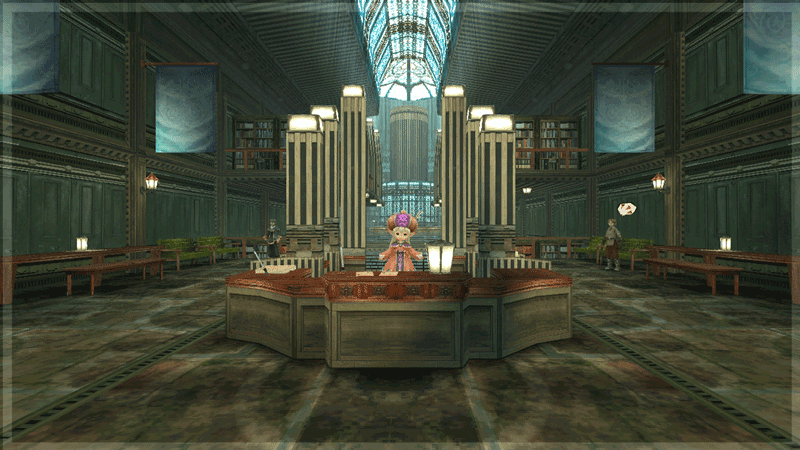 You can acquire the skill tree from the NPC "Lilulu" in the library in
"Sofya City"
with Spinas when your level meets the requirement.
Let's Learn New Skills!
・The addition of new recipes.
・The prizes for Toram Live Streaming have been sent.
They will be automatically sent to your accounts, so please check them from
Menu > Community > Mailbox > Present
.
The following improvements have been applied.
・Adjustment to Result System.
・Adjustment to Manual Guard.
・Adjusted stats calculation of critical damage.
・Stats calculation added to elemental damage of magic attack
・Adjustment to the animation of the skill "Enchant Sword"
The following issues have been fixed.
・The additional attacks of skill "Enchanted Burst" do not react to the magic activated with Enchanted Spell.
・Due to the buff from One-Handed Sword, MATK is increased to its maximum value under any circumstances when using the skill "Enchanted Burst".
・Revenir's buff does not stack when inflicting "Stun" with "Shield Bash" on a monster.
・Gem Case "Zero Stance" activates even when it's the combo opener.
・Minor bug fixes.