[Maintenance Completed] Major Update with New Story Missions & New Maps!
---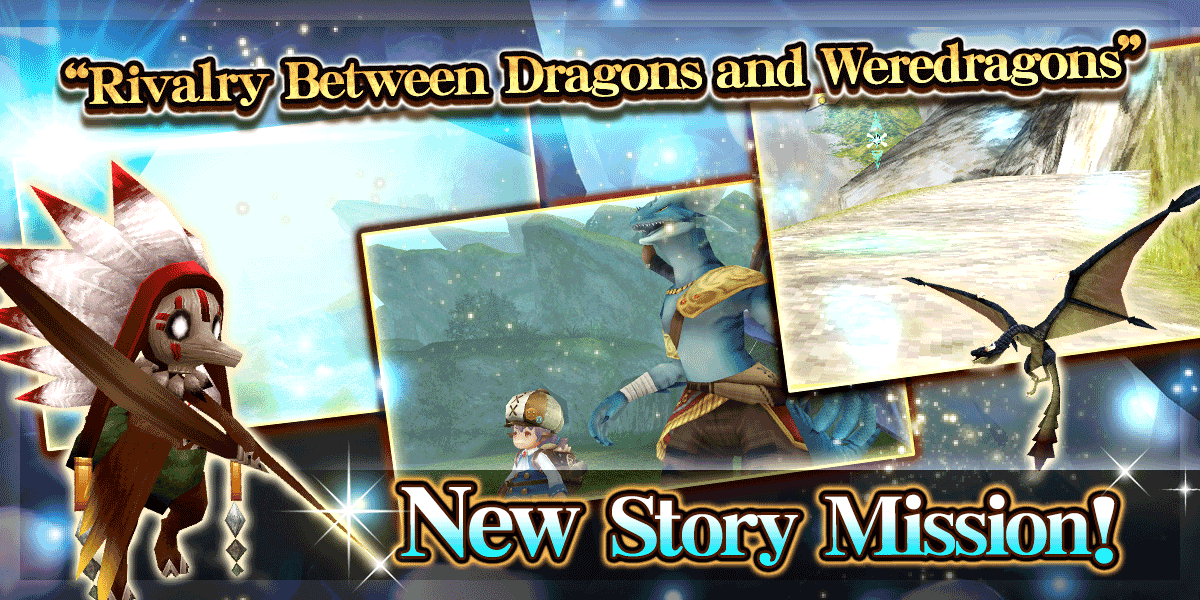 Through this maintenance, Chapter 12's latest story mission "Rivalry Between Dragons and Weredragons" has been added.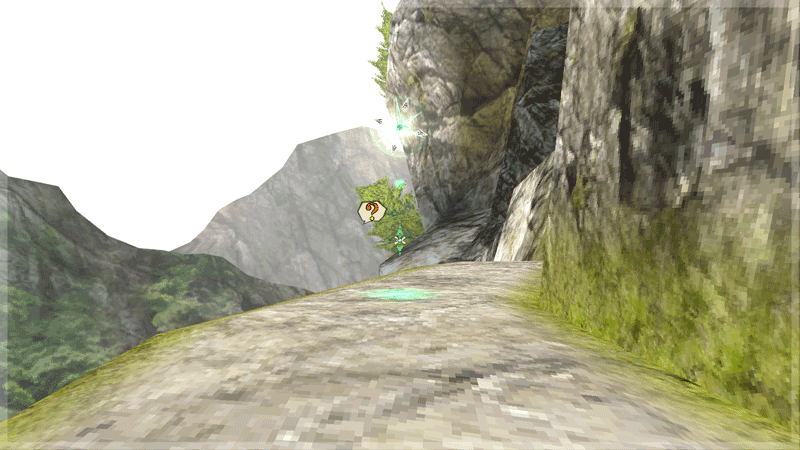 The latest mission "Rivalry Between Dragons and Weredragons" will start if you move from
"Draco Town"
to "Nebula Plain".
Furthermore, "Nebula Plain" and "Boma Moja", the new maps in which the story mission is set, have also been released.
Enjoy the new adventure tale being unfolded in the new maps!
Please refer to the following for other maintenance contents.
Maintenance Details
・The addition of new recipes.
・The end of the 6th Anniversary Event.
*The 7th Anniversary Limited Recipes will be available until 09/08/2022 before the maintenance.
*EX Prize Exchange has been relocated to "
Saltau's Beach
" as the Anniversary Event has ended.
・Few updates on the security system.
・The prizes for Toram Live Streaming have been sent.
They will be automatically sent to your accounts, so please check them from
Menu > Community > Mailbox > Present
.
The following issues have been fixed.
・[Steam/Windows] Party invitation cannot be sent properly when it is sent in a certain way from the chat box.
・[Steam/Windows] The game will stop working properly if certain action is performed to modify the camera sensitivity settings during the "Diving" mini game.
・Corrections of misspellings and texts that were not translated.
・Minor bug fixes.