[Maintenance Completed] Major Update with New Story Missions & New Maps!
---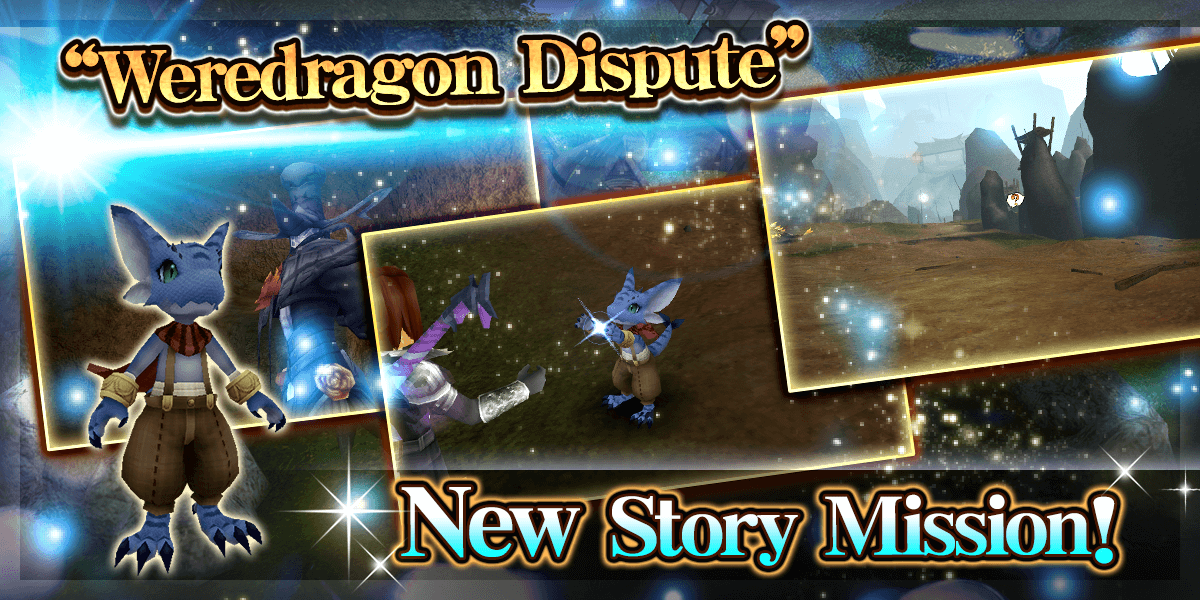 Through this maintenance, Chapter 12's latest story mission "Weredragon Dispute" has been added.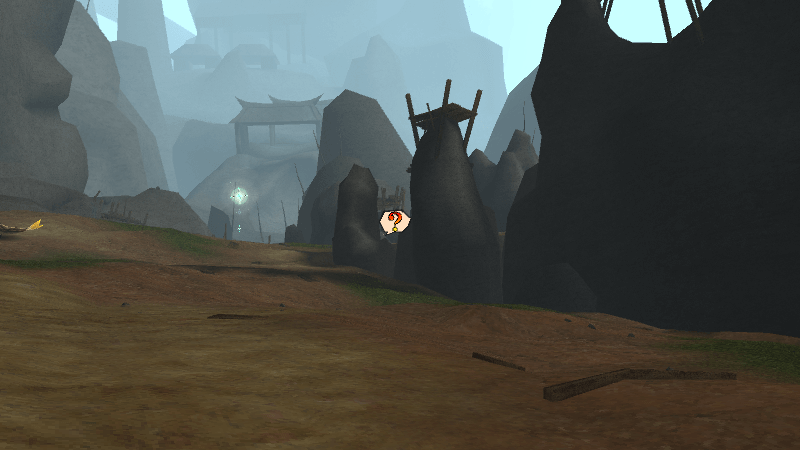 The latest mission "Weredragon Dispute" begins from
"Weredragon's Throat"
.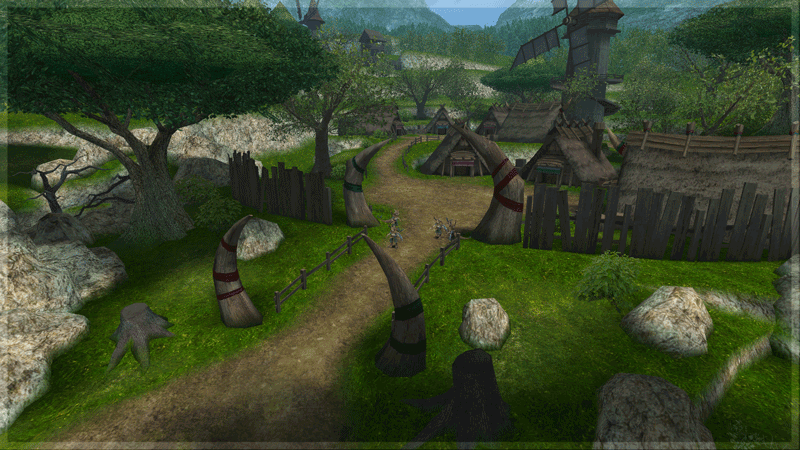 Furthermore, "Boma Konda: Entrance" and "Boma Konda: Underground Area", the new maps in which the story mission is set, have also been released.
Enjoy the new adventure tale being unfolded in the new maps!
Please refer to the following for other maintenance contents.
Maintenance Details
・The addition of new recipes.
・LvCap 265 Released.
・The prizes for Toram Live Streaming have been sent.
・Road of Megiston Event rewards have been delivered.
They will be automatically sent to your accounts, so please check them from
Menu > Community > Mailbox > Present
.
*We are terribly sorry for the extremely late gift delivery.
---
・Few updates on the security system.
・Server Equipment System Maintenance.