[Maintenance Completed] Major Update with New Story Missions & New Maps!
---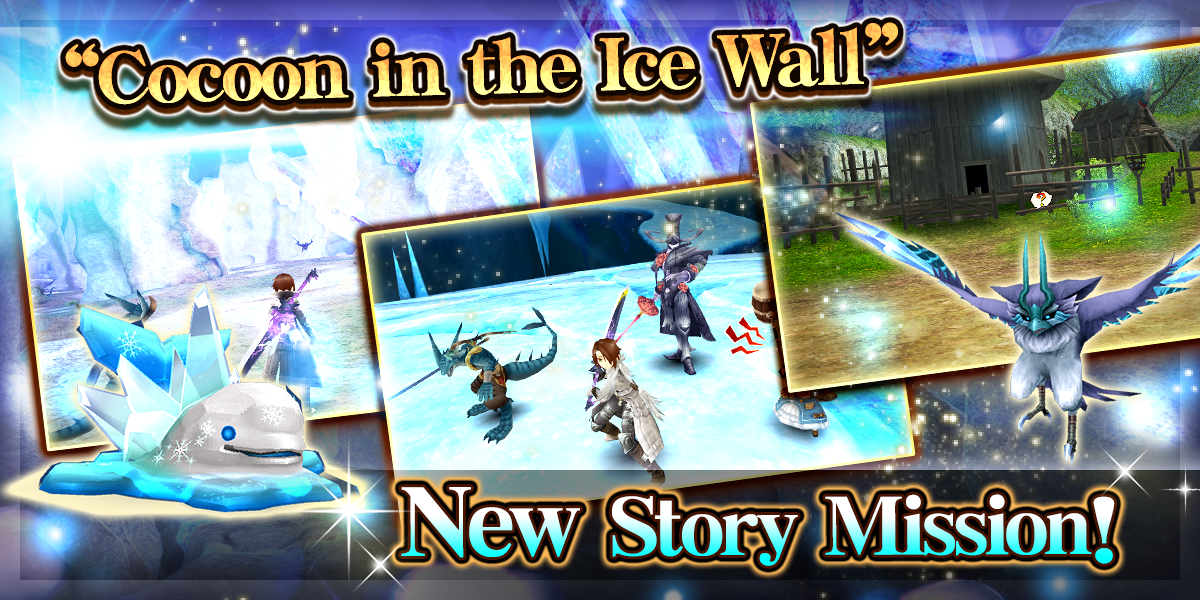 Through this maintenance, Chapter 12's latest story mission "Cocoon in the Ice Wall" has been added.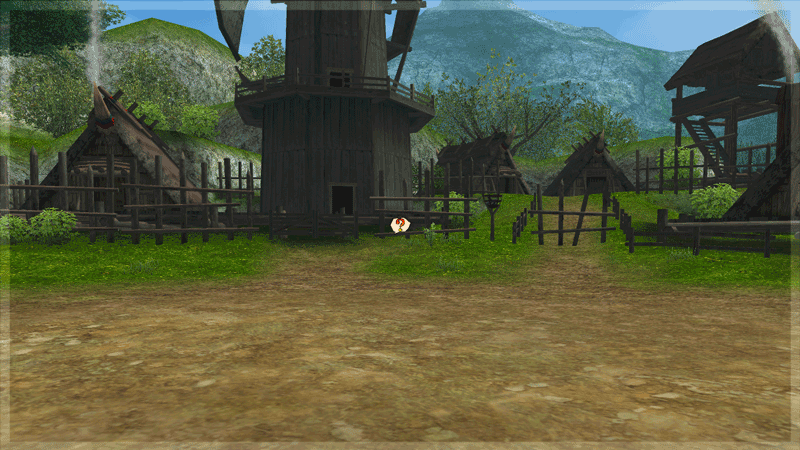 The latest mission "Cocoon in the Ice Wall" begins from
"Boma Konda: Village Center"
.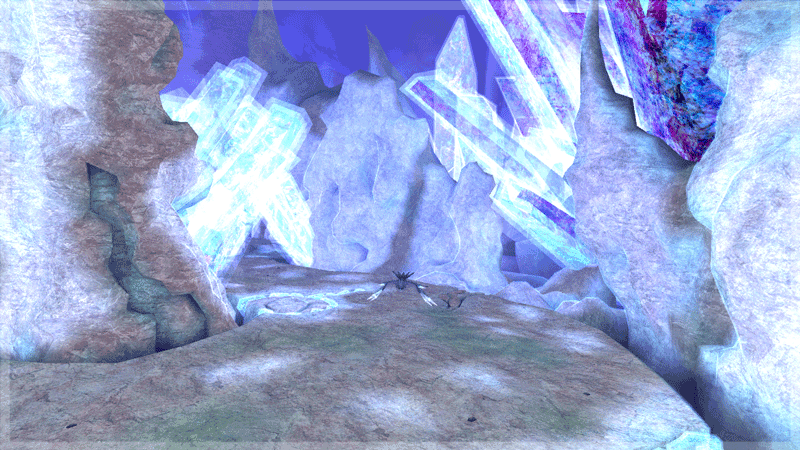 Furthermore, "Algid Passage" and "Frozen Falls", the new maps in which the story mission is set, have also been released.
Enjoy the new adventure tale being unfolded in the new maps!
Please refer to the following for other maintenance contents.
Maintenance Details
・The addition of new recipes.
・Collab Event Is Back!
Please refer to "
this news
" for more details.
Event Period
From: 5/31/2023 after maintenance
Until: 6/29/2023 before maintenance
・Early Access to Play "Arena" for the second time is no longer available.