[EDIT][Maintenance Completed] Major Update with New Story Missions & New Maps!
---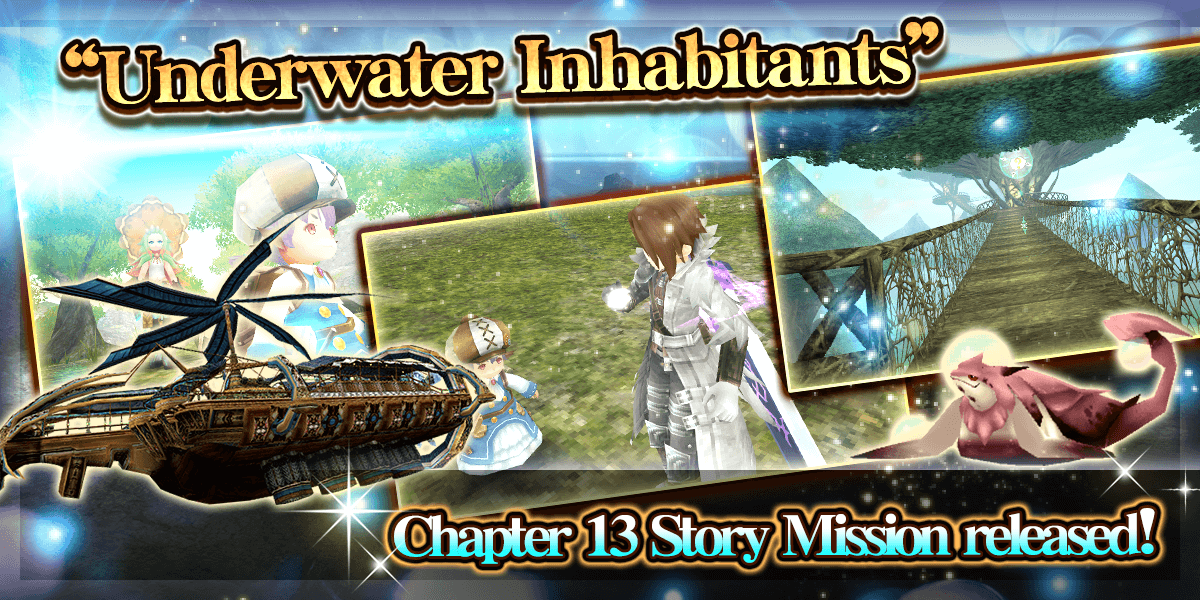 Through this maintenance, Chapter 13's latest story mission "Underwater Inhabitants" has been added.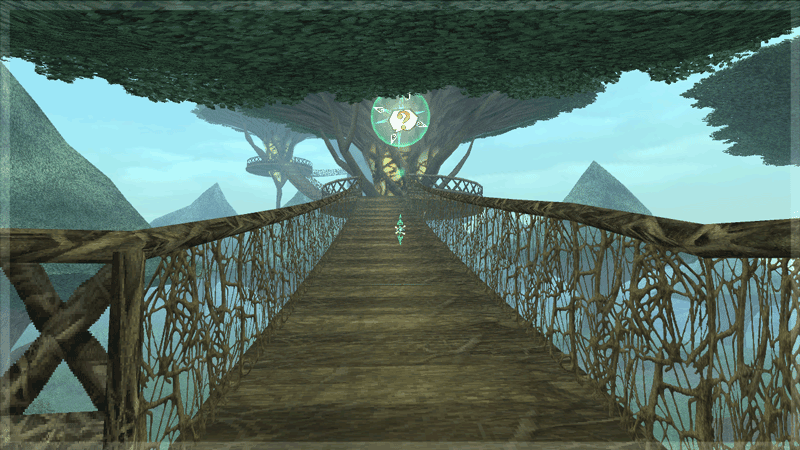 The latest mission "Underwater Inhabitants" begins from
"Erva Tronc: Leader's House"
.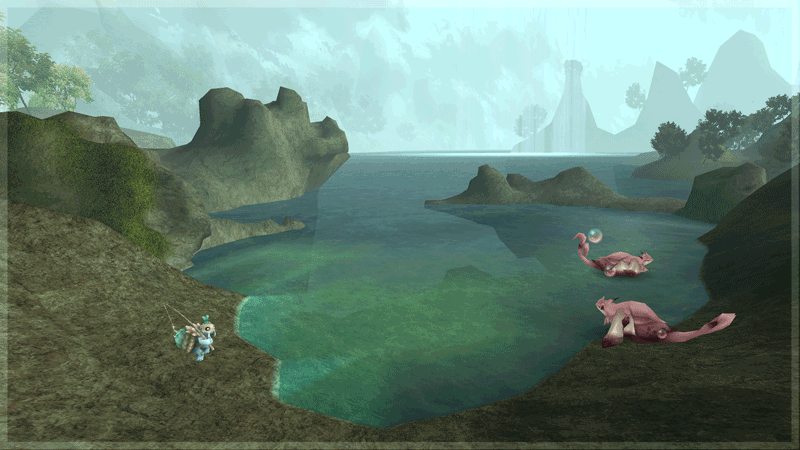 Furthermore, "Labrum Atoll" and "Puerta Islands", the new maps in which the story mission is set, have also been released.
Enjoy the new adventure tale being unfolded in the new maps!
Please refer to the following for other maintenance contents.
Maintenance Details
・New Recipes Addition.
・LvCap 270 Released.
・World Treasure will be added to some maps where the story mission of Chapter 12 takes place.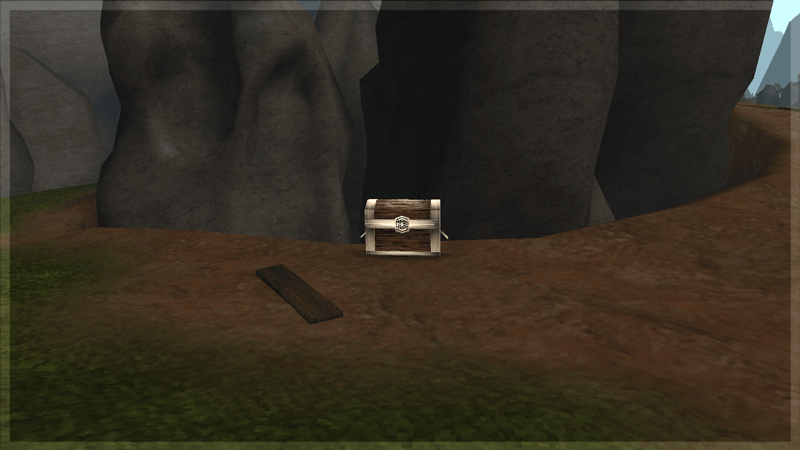 What's World Treasure?(

Tap for details.

)


World Treasure is a system that is available after completing the Story Mission:

"The Merchant Girl".


You need a special key called the "Metamo Key" to open a treasure box.

You can stock up to 10 keys and 1 key will be restored every 6 hours. You can also restore the keys with special Orb items.
Also, you can get the keys with special Orb items.
Travel around the world and get lots of treasures!

*"Lost Item Points" are flickering spots on maps where you can get items regardless of your main story progress or the number of keys left.
*World Treasure is not a time-limited event or feature.
---
・Guild Recruitment Board feature introduced.
Please refer to "
this news
" for more details.
・The end of June Bride Event.
・The end of Collaboration Event.
*Collab Prize Exchange will be available until 07/06/2023 before the maintenance.
The following improvements have been applied.
・Adjusted some high difficulty battle challenge-related UI.
The following issues have been fixed.
・The attack recovery of Lunar Misfortune's additional attack gets canceled by a skill that normally cannot cancel its attack recovery.
・Minor bug fixes.
[EDIT:6/29 6:30 PM(JST)]
Restarting the app after 6/29 6:30 PM (JST/ GMT+9) will alleviate the problem below.
・Under certain conditions, an error occurs when loading the game data.