Special One Time Offer: "Item Chest"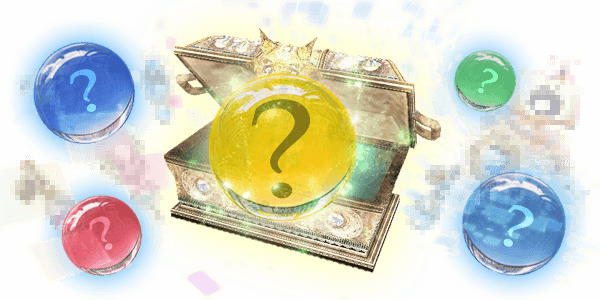 Thank you for playing Toram Online.
You can open Treasure Chest: "Item Chest" for only "Orb x1" for a limited time one time per account!
The usual price is "Orb x3"!
*The one time offer will be available one time per account during the following campaign period.
*The price of "Item Chest" will return to "Orb x3" in the second-time purchase.
Treasure Chest Details
"Item Chest"
The fastest way to get rare items!
Full of items to build your characters!
Please check other ongoing campaigns from
"Menu > News > Check the campaigns!".
*You can check the Special Items you won from Menu > Orb Shop > Use Special Items.
Campaign Period
From: July 4th at 12:00 AM (JST/GMT+9)
Until: July 5th at 11:59 PM (JST/GMT+9)
*The campaign period is subject to change.