[EDIT:7/5 12:55 PM]"Reset Book" Included! Item Pack: "Tanabata"!!
---
[EDIT:7/5 12:55 PM]
We have fixed the lineup of Tanabata Pack and released the sale.
We deeply apologize for the inconvenience caused.
---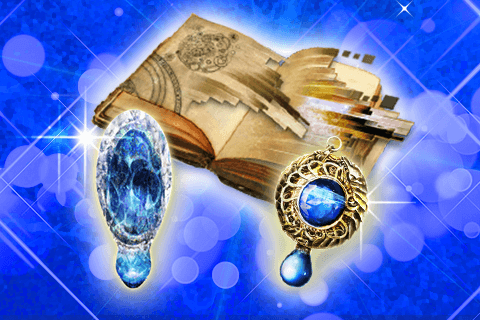 Thank you for playing Toram Online.
A new item pack "Tanabata" is now out!
It contains "Reset Book", "Extraction Crysta" and more!
You can buy this item pack for only Orb x10 at your first purchase!
The regular price is Orb x15, so 5 Orbs OFF!
*"Tanabata" is a Japanese festival celebrated every year on July 7th.
People write their wishes on strips of paper and hang them on bamboo trees.
Item Pack: Tanabata
- Reset Book x1
Resets the stat points distributed.
You can distribute the stat points again.
You cannot switch the Personal Stat such as CRT, LUK, TEC and MEN.
- Extraction Crysta x1
Safely detaches a crysta on equipment.
- Revive Droplet x5
Ignores the resurrection time.
You can revive with this item if you are wiped during boss battles.
Sale Period
From: July 5th at 12:00 PM (JST/GMT+9)
Until: July 10th at 11:59 PM (JST/GMT+9)
Notes
*The price will become Orb x15 from second purchase.
*You can buy this item pack any number of times.