[Maintenance Completed] Major Update with New Story Missions & New Maps!
---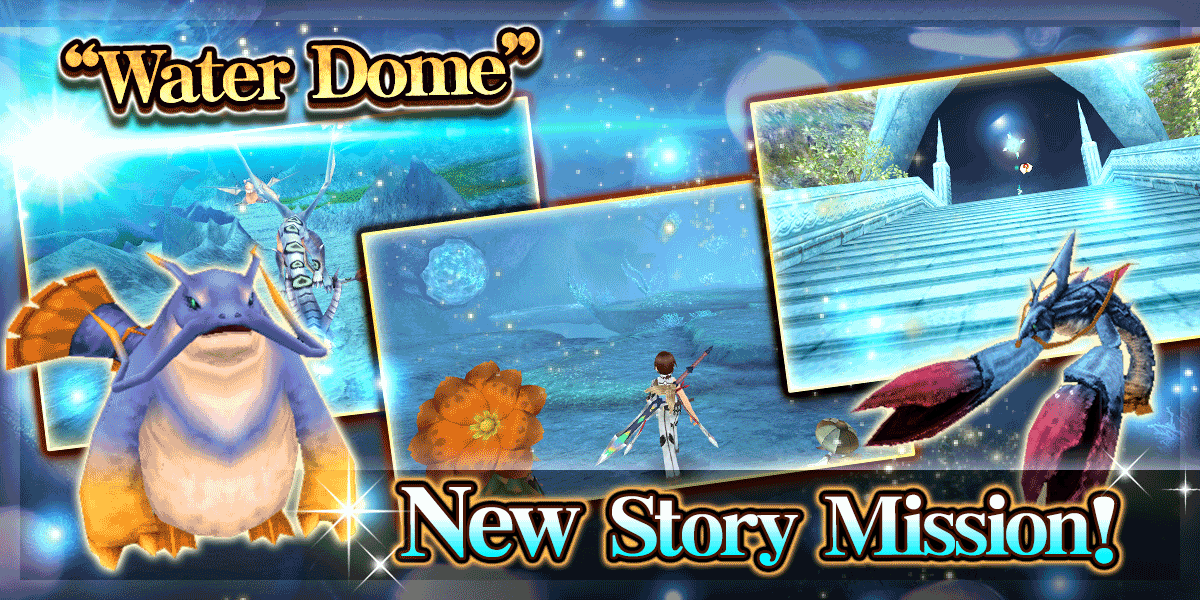 Through this maintenance, Chapter 13's latest story mission "Water Dome" has been added.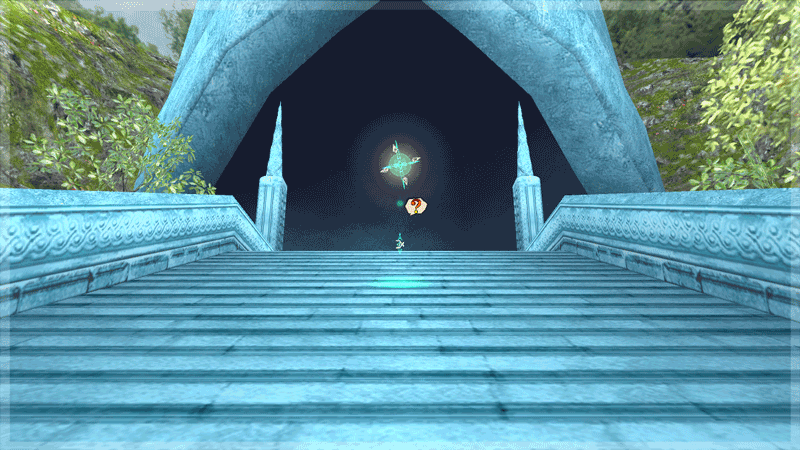 The latest mission "Water Dome" will start if you move from
"Puerta Islands: Adit"
to "Subma Cave".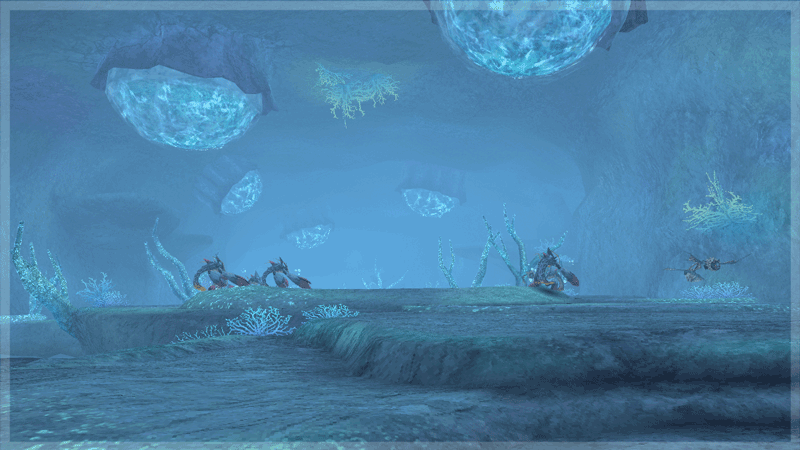 Furthermore, "Subma Cave" and "Espuma Dome", the new maps in which the story mission is set, have also been released.
Enjoy the new adventure tale being unfolded in the new maps!
Please refer to the following for other maintenance contents.
Maintenance Details
・New Recipes Addition.
Changes to High Difficulty Battle Event boss lineup.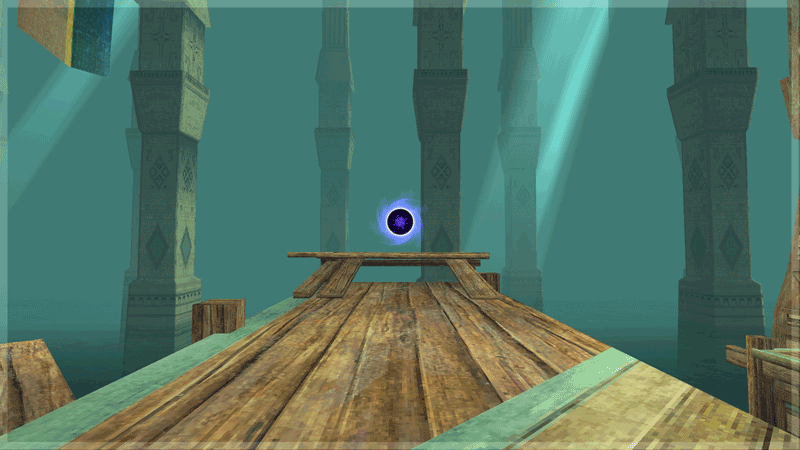 ・High difficulty "Usasama the Necromancer", "Usasama the Necromancer (Hell Mode)", "Gespenst (Hell Mode)", and "Stellar Ooze" return.
Event Period
From: 09/21/2023 after the maintenance
Until: TBD
*The end date of the event will be announced at a later date.
Please refer to "
this news
" for more details.
・High Difficulty Boss Battle Event against "Gespenst", "Maton Sword", "Patissia", "Pedrio", and "Etoise" has ended.
・The special music "VS Patissia" on Pom Arcade Machine's mini game is no longer available.
・The prizes for Toram Live Streaming have been sent.
They will be automatically sent to your accounts, so please check them from [
Menu > Community > Mailbox > Present
].
The following issues have been fixed.
・Corrections of misspellings and texts that were not translated.