[Maintenance Completed] About Free Skill & Stats Reset Campaign!
---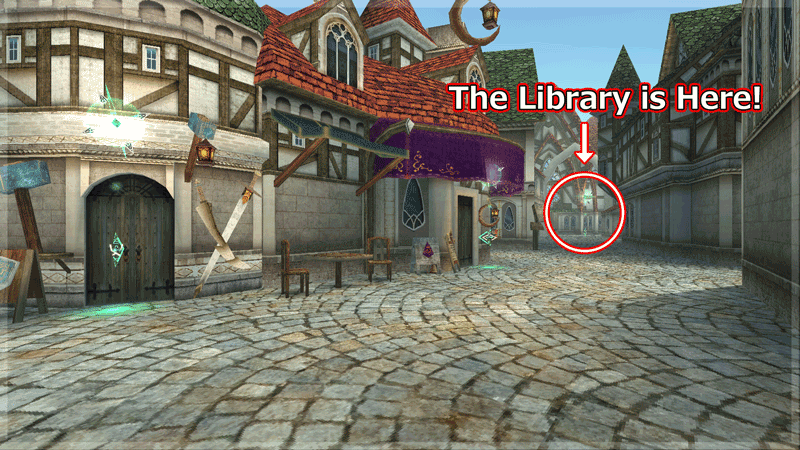 Along with skill balance adjustments, skill & stats reset will be available for free and players will be exempt from paying Spinas when acquiring skills during the period below.
Don't miss this chance!!
Please refer to "
this news
" for more details.
Available Period
From: 9/28/2023 after the maintenance
Until: 10/6/2023 5:00 AM(JST/GMT+9)
Please refer to the following for other maintenance contents.
Maintenance Details
・New "Magic Blade Skills", "Bare Hand Skills" & Skill Adjustments
Please refer to "
this news
" for more details.
---
Added a new guild bar design.
When your guild reaches Lv15, you will be able to remodel the Guild Bar from the [
Guild Menu > Remodel Bar/ Equipment > Remodel Bar
].
For details about Guild Bar remodeling, please check "
this news
".
---
The following High Difficulty Boss Battle Event-related contents have ended.
・Event Prize Exchange.
・Event Limited Recipes.
---
・Taste of Autumn Event will end.
・Limited Monster: "Silver Coryn" will end.
*The limited recipes will be open until 10/5/2023 before the maintenance.
・Few updates on the security system.
The following improvements have been applied.
・Adjusted the placement of monsters in "Espuma Dome: Area 1".
The following issues have been fixed.
・A display issue when a skill that requires casting is used by another player.
・Guild UI not displaying correctly under certain conditions.
・Minor bug fixes.